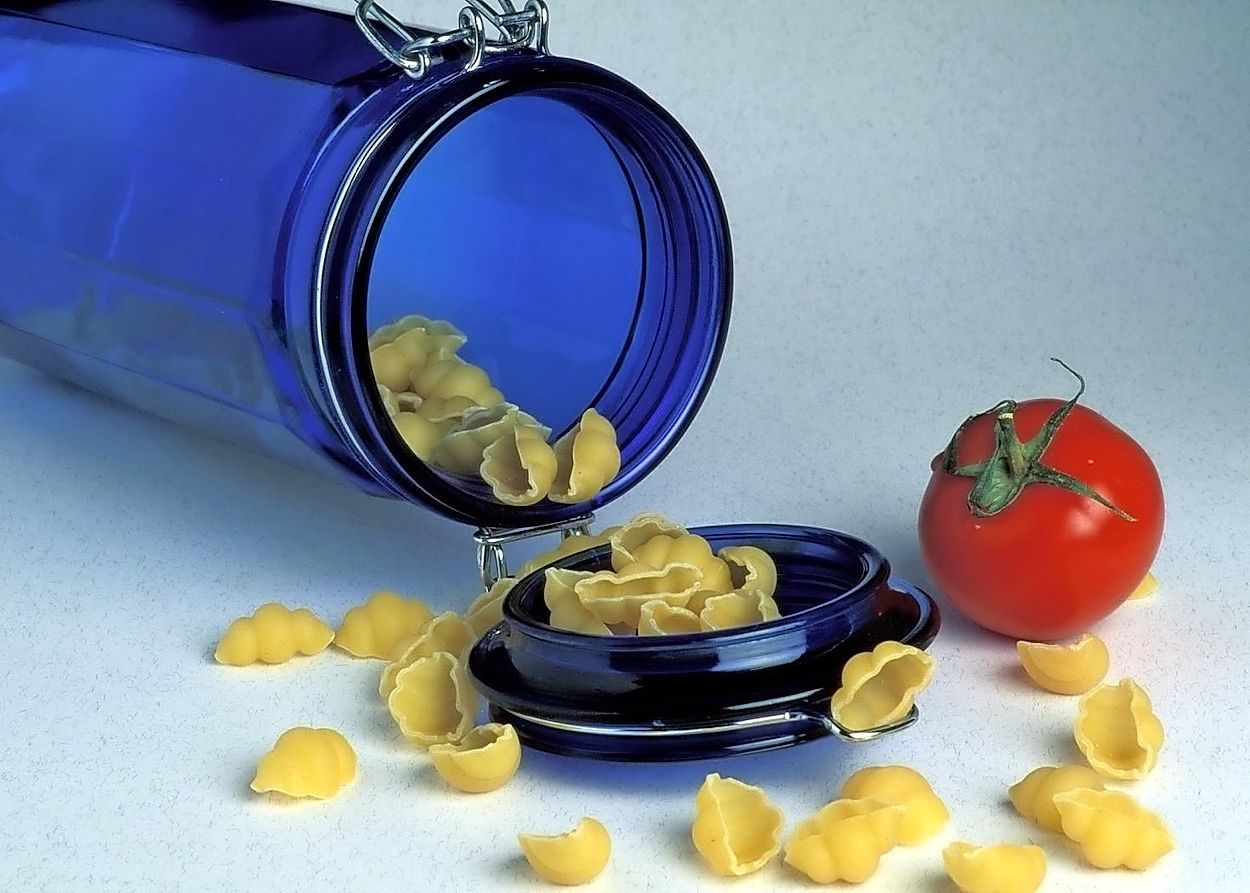 The Italian producer of Barilla pasta continues to grow in Italy. A family company from Parma bought a pasta production plant from the Trieste area, which is owned by the excessively indebted Pasta Zara company for 120 million euros.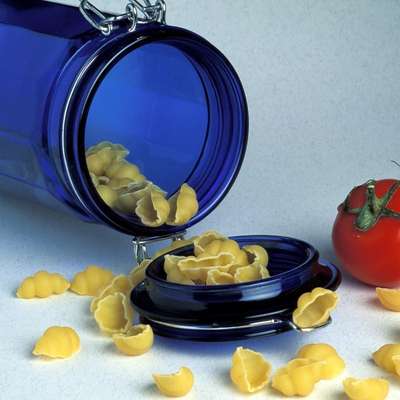 RIM
> Barilla decided to take over because she needed additional production capacity. The company is committed to maintaining jobs in a plant producing 610 tons of pasta daily and is one of the most advanced plants in the world.
Zara pasta, the largest Italian pasta exporter, is facing a serious crisis. The company, which employs 438 people and exports 90 percent of its products, is charged with a debt of EUR 250 million.
Director Furio Bragagnolowho runs the company with her brothers and sisters, delivers supermarket-style pasta to supermarkets throughout Europe and provides 260 million revolutions per year. Pasta is sold under its own trademark and also under other private brands.
---