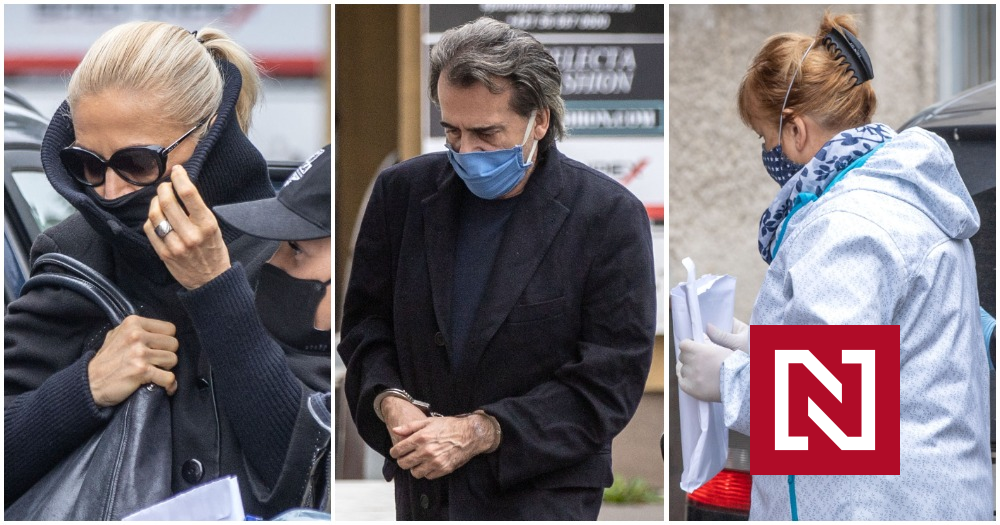 Influential lawyer Zoroslav Kolar is not the only one detained by NACA on Wednesday morning. According to Dnevnik N, they have filed charges against at least eight other people in the biggest corruption case. This time the police action was named Vihrika, the first major incursion into judges in March was named Berka.
In the morning, police also detained Judges Jarmila Urbanchova, Katarina Bartalska, Otilija Dolakova and Supreme Court Judge Jozef Kolchun. Urbancova and Bartalska were detained once in March, but the Constitutional Court at the time did not agree to prosecute them. Voting was close – one vote was missing. At the time, Mojmir Mamojka, a former member of the Smer party, was still a constitutional judge.
It is still unclear whether and for whom the prosecution will now request custody. If it wants to detain one of the detained judges, the Constitutional Court must agree. Subsequently, the detention would be decided by a judge for the preparatory procedure of the Specialized Criminal Court.
This article is exclusive content for subscribers of Dnevnik N.