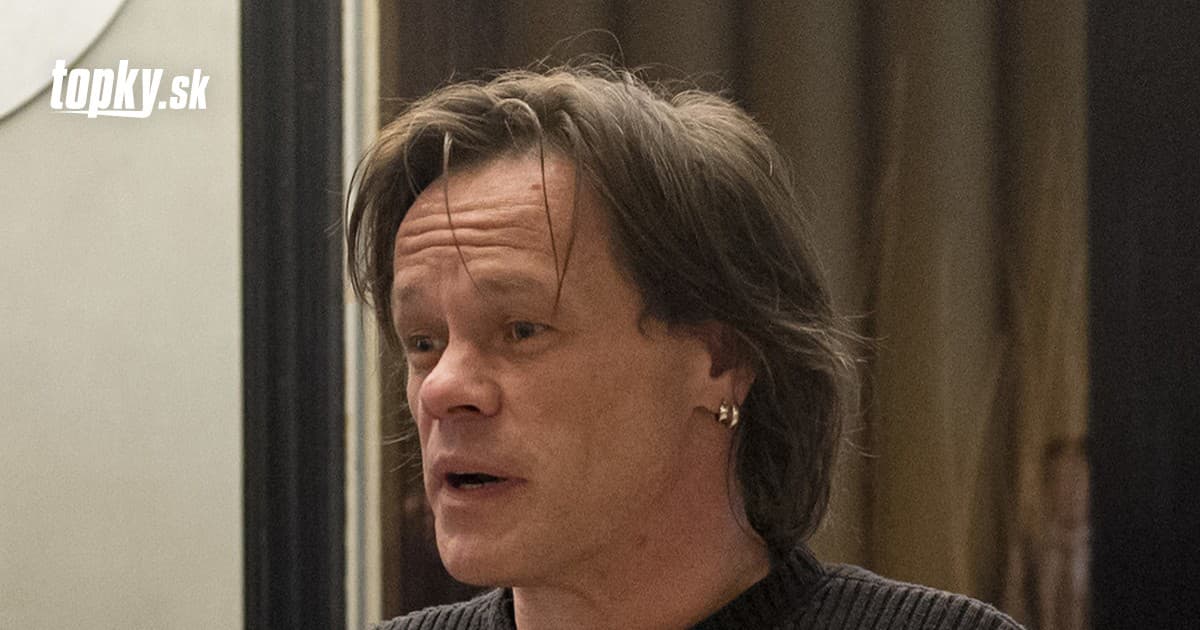 His distinctive features, undeniable talent and distinctive acting performance, which he led in difficult theatrical roles such as Faust, Hamlet, Rastislav and Ivanov, catapulted him to the top of contemporary Slovak acting. Not only with his performance, his visual expression, but also with his philosophy of life and its principles, he is perceived as a "rebel" and a non-conservative representative of the Slovak National Theater.
Robo Roth
Robert Roth was born on October 28, 1972 in Bratislava. He started at the Children's Radio Drama Company and studied music and drama at the Bratislava Conservatory. He has worked at the Jan Palarik Theater in Trnava, the New Stage Theater in Bratislava and the Babek Theater in inailina. In 2000 he became a member of the Drama of the Slovak National Theater in Bratislava.
He performed many admirable works on SND records, including the spark in Slavomir Mrozek's Tang or works by William Shakespeare Barek and Antonius and Cleopatra.
Roth also performed on screen. She has starred in films such as Angel of Mercy (1993), Offered to My Husband (2009), Bratislava Film (2009), Tigers in the City (2012) and Miracle (2013). In Juraj Lekhotsky's film Nira (2017), he appears as the father of a girl from a broken family.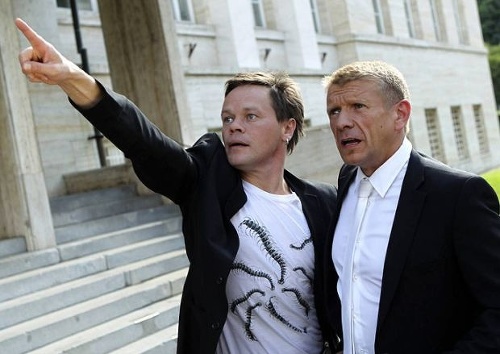 In 2008 Robert Roth won the DOSKI Award (Theater Awards of the Season) in the Best Actor category for William Shakespeare's Hamlet and in 2010 in the same category for Holly / Roth in HOLIER, or Robert Roth sings Ian Holly and scaled. In addition, he holds the Crystal Wing for 2010 in the Theater and Audiovisual Arts category.
In 2008, after a brief acquaintance, Robo Roth married Magdalena, who later gave birth to a daughter. In 2014, however, there was talk of divorce.
The second wedding was secret, it was not known for many months whether our source provided accurate information. According to our information, in April 2019 he married his 20-year-old colleague Monika Potokarova. Their marriage was basically confirmed only after the tragic event.
On the morning of November 25, 2019, just 7 months after the wedding, the actor found his young wife dead. She was thought to have committed suicide. "I am proud and honored to be Monika Potokarova's husband." Roth said a few days later, taking over the theatrical award for his late wife.