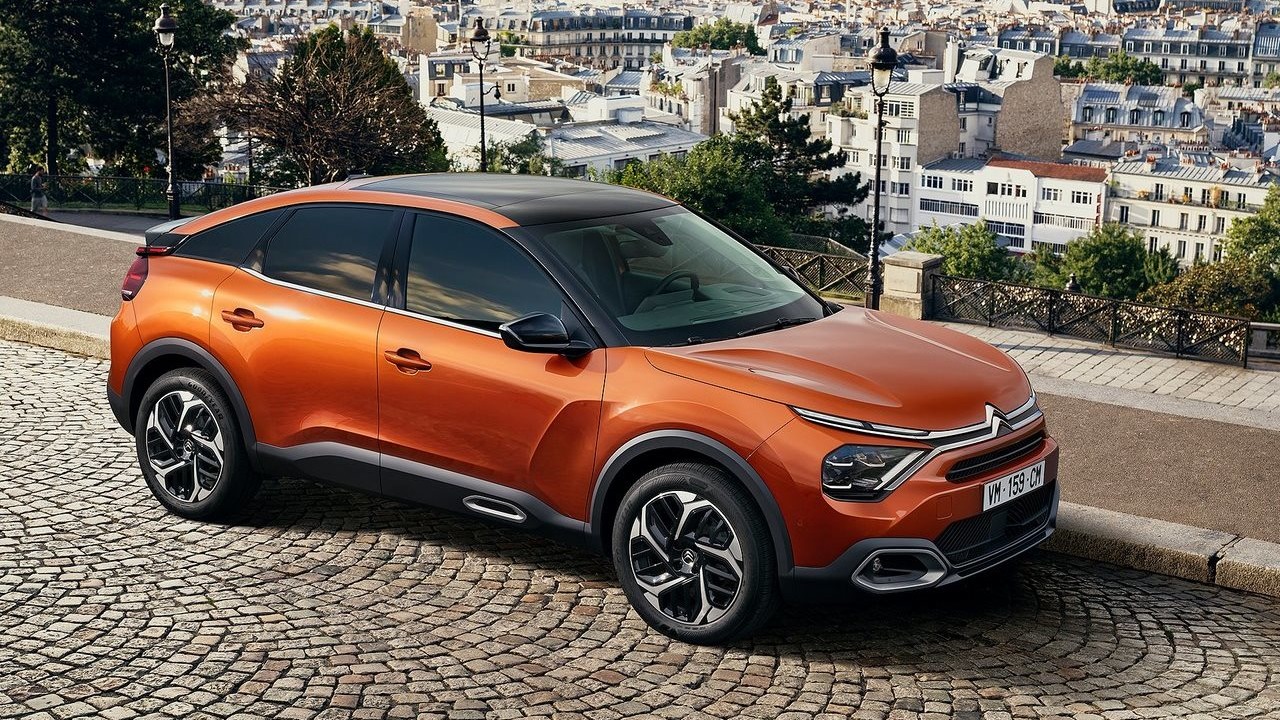 Expert

06.12.20 07:21
SO
@jancooI do not solve the technique, I drove a c5 aircross and the benefit from the mega shock absorbers is 0. On the transverse inequalities oh it knocks horribly and the diesel is noisy and mature (with manual).
Over 8 liters are needed on the highway.
And of course there is no menu in Slovak.
I do not understand at all why no new weapon will ever mention that!
Even a Mazda that sells nothing here can have a menu in our language, and our #friends #French humiliate us like this. Ugh
To answer