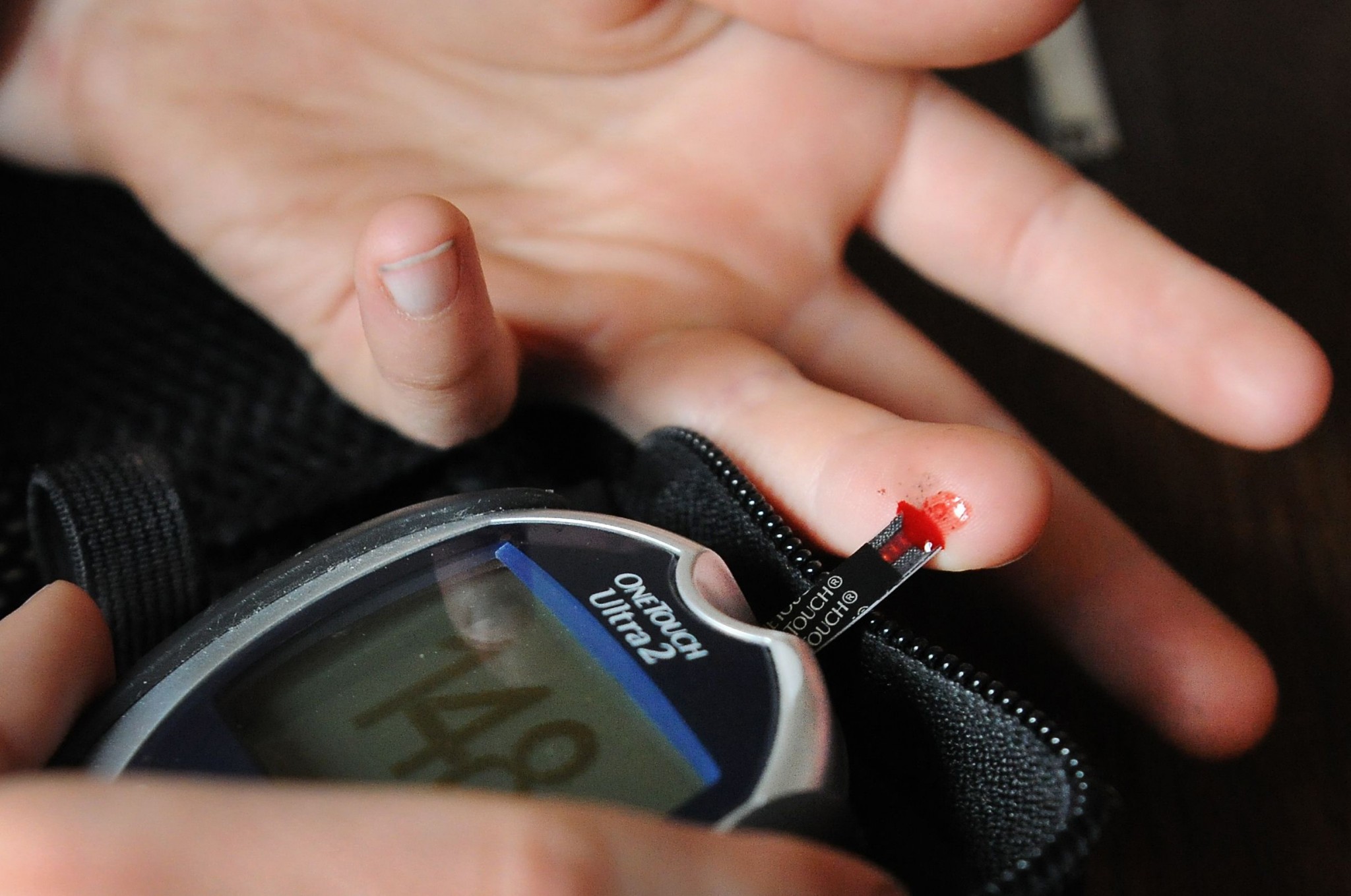 0
0

Source: TASR
The president of the Slovak society for diabetics, Katarina Rushlova, showed how we can prevent diabetes.
To prevent Type 2 diabetes, regular exercises and healthy eating are the most important, said Rashlov, the exercise or any regular exercise with higher energy costs is the basis for future health.
In the Diabetes Prevention Program of 2002, physical activity has a greater effect than drugs in the prevention of diabetes. Rushlov added that this also applies to other health problems. "I started a one-day movement several years ago and I canceled the habit of sitting and working the next day or putting it off the next day or when I came back from a five-mile swift walk I could have craved the two drugs I took for high blood pressure" , said the president of the SDS. Regular brain movement also stimulates the creation of blissful hormones – endorphins.

Nor should we forget about the diet. "Every meal should be optimally balanced with one piece of fruit or vegetables. Fruits and vegetables contain fiber, vitamins and particles that positively affect the processes in the human body," Rashlov said.

On the contrary, poor nutrition and excessive consumption of high-energy foods with low fiber content cause overweight and obesity. "This is the most important factor in the development of diabetes," SDS deputy chairman Zinnek Schröner said.

Diabetes mellitus type 2 represents more than 90 per cent of all cases of diabetes in the world, according to experts, mainly affecting the way of life and the environment. Sometimes it was talked about diabetics, but it is already present in children and young people.
(TASR)