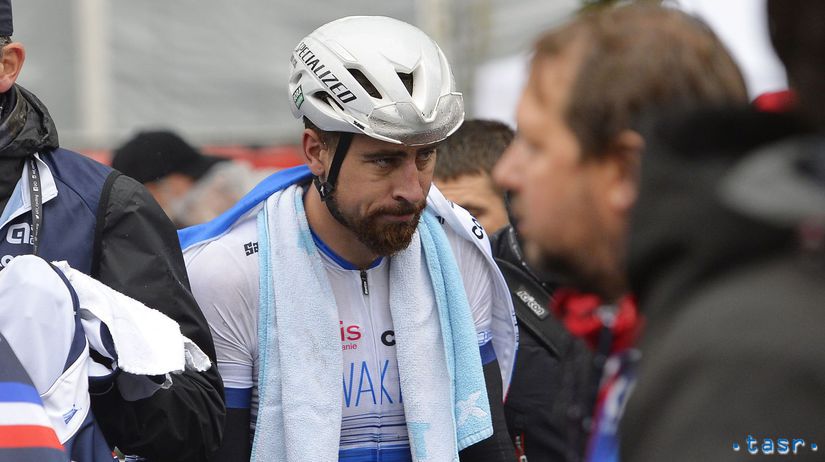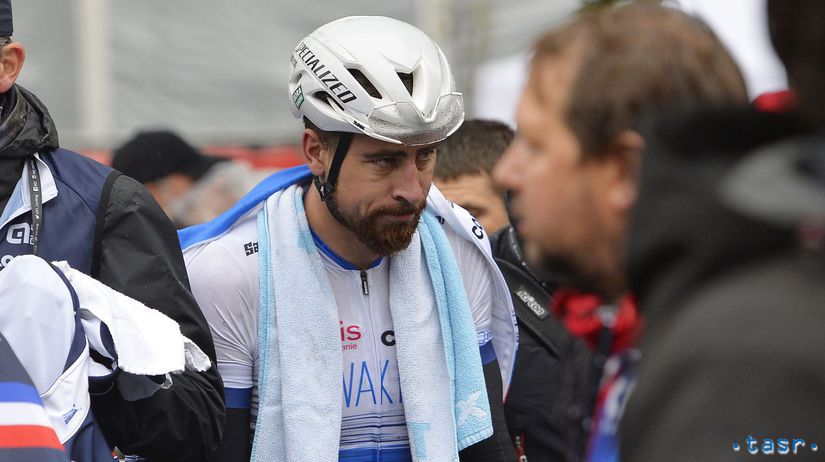 Peter Sagan placed 5th at the Cycling World Championships.

author: TASR. Michal Swift
Rainy and cold Sunday in Yorkshire, England did not give Peter Sagan the coveted fourth title of world champion, but the fifth overall in extremely difficult weather proves his belonging to the world leader.
Sagan very well managed to race 261km in rainy weather, but
40km before the finish line, he did not catch a decisive run with a later winner
Mads Pedersen. Apparently because few then thought it would be
crucial choice in the pilot.
In the front group, besides Sagan, there were other big favorites
including Belgian Greg van Avermet, Australian Michael Matthews
Frenchman Julian Alafilipa.
"Peter used the same tactics as he did in previous years
teams that will help him get to the group ahead of them. This tactic now
it didn't come out, but after the fight is every general.
Given the true power of our Slovak team and how to do it
developed the situation in extreme weather, in fifth place
fantastic, "said cycling judge and expert Milan Dvorik. Sagan finally attacked the group of favorites, but up to 5 km before the goal
at that time the cards on the front were clearly distributed to the four on the run.
The three-time world champion finally finished fifth. that is
his best immediately after three titles out of ten entries in the world
the championship.
"If his attack happened earlier, it would be assumed that he would compete with him
they didn't let go. And maybe the energy needed to get the terms down will be wasted
they were really extreme. Peter said the Belgian AS
the French team will be strong enough to reach the group. Unfortunately, that didn't happen
"Dvork thinks.
The leaking group was also a big favorite of Dutchman Matie van
der Poel. But he was the first to beat the world champion,
about 12km before the end of the race he was unexpectedly out of power
came in 43rd place almost 11 minutes behind the winner.
"In such a long race it happens. Therefore, it is important to
save forces during their run. It is also true that forces are reduced in winter and rain
faster, "Dvorik told the current world champion
Cyclocross.
Addressing Unexpected Danish Winner World Vice-Champion Mads Pedersen
of 1994 (still in the amateur peloton) comments: "True
Evidence may emerge that in long races heavily marked by weather
to do everything and the winner can be born from the so-called. favorites
the second echelon.
From the leaking band, it first looked clear on Van der Poel, and then again
to Trentino. Here you can see how challenging cycling is. and
in this context, Peter Sagan's three titles are behind them as something
unreal and incredible. "