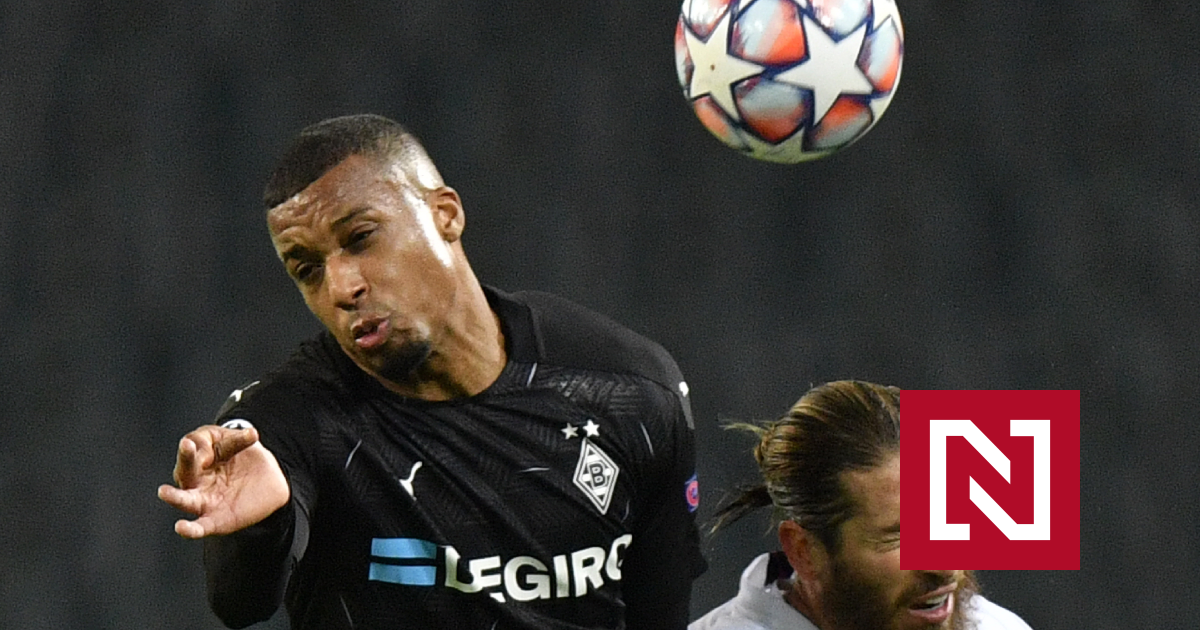 Good day,
Real Madrid almost shockedly lost in the Champions League yesterday, but scored two goals in the last minutes and scored at least one point in Monchengladbach.
The real unrest came shortly after Barcelona President Josep Maria Bartomeu announced his resignation. He added that Barcelona is joining the European Super League, which is also supported by Real.
In addition, Pep Guardiola again tactically deceived his opponent and Jurgen Klopp apparently lost another important member of the defense after Virgil van Dijk.
We always carry the Champions League summary in the morning after the matches and also send it by email.
---
Zinedine Zidane may have saved his place. The Real Madrid coach headed to the second defeat in the group in the Champions League after he shockingly bowed to Shakhtar Donetsk last week. After two goals, Marcus Turam lost in Monchengladbach 0: 2. In the 87th minute, Karim Benzema came in from the right and could have scored the equalizer, but the defenders successfully repelled the attack from FC.
"Real saved themselves from the gravedigger's shovel, but the feeling that this is an era of dying (Real) cannot be avoided," wrote Independent journalist Miguel Delaney.
Monchengladbach, under the guidance of progressive coach Mark Rose, played more modern football as the favorite. He showed why
This article is exclusive content for subscribers of Dnevnik N.