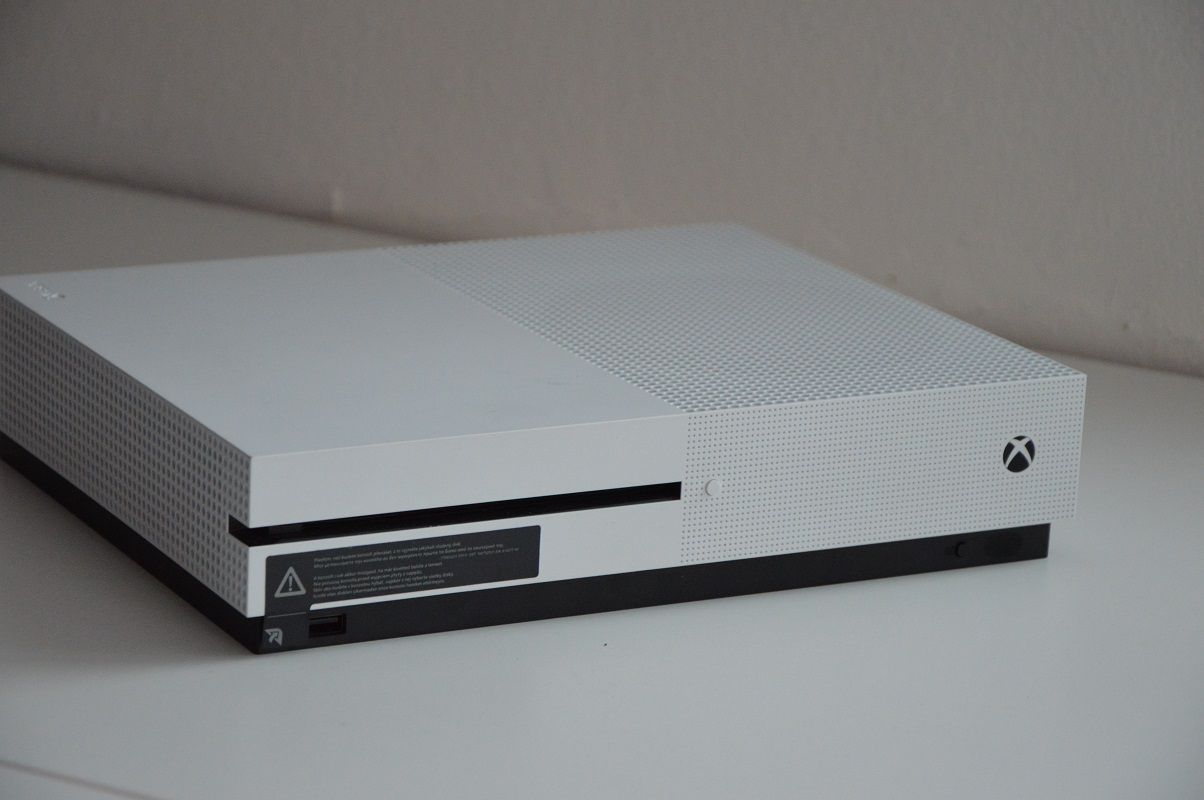 Although the next generation of Xbox consoles should be visible only in 2020, this does not mean that Microsoft's customers will be completely dry next year. As announced by Thurrot.com, in spring of 2019, the Xbox One S console may be introduced in a cheaper version. The goal is to sell below USD 200 to support the development of the user base.
It will be saved on the hardware, but not on the performance of the computer or the hard disk. Instead, it's worth spending a few extra dollars by removing the optical drive. For new console owners, this would not be a problem, because virtually all content can be obtained in digital form. The optical drive as such basically does not need it.
It can also lead to a natural increase in the number of active subscribers to the Xbox Game Pass, an effect that would be beneficial to Microsoft. Solved, at least on the theoretical level, should also be a question, which would make sense for owners of an earlier version of the Xbox One console, which has many physical games and a console without a drive.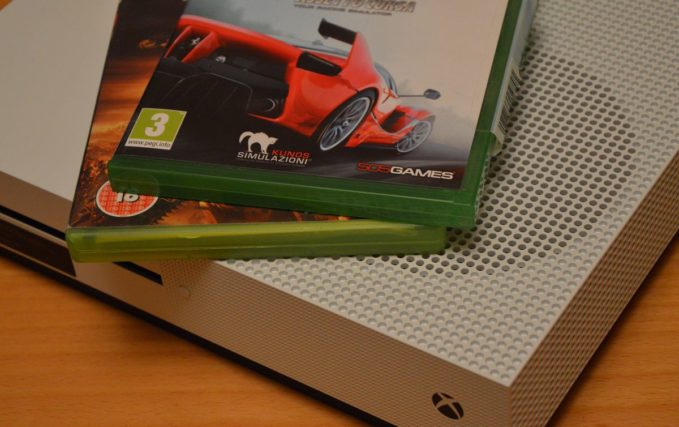 For them, Microsoft works with suppliers to develop a physical exchange program for their digital licenses. It would look as if the person in the affiliate store has sent Mortal Kombat XL, for example, in a boxed form, and then will receive a digital license that will be picked up via the console at the Microsoft store.
With the exception of the missing optical drive, and thus the missing slot for inserting the disks, it should be a console identical to the Xbox One S, both in terms of performance and appearance.
The website also adds, without further details, that Microsoft is also preparing an overview of the current version of the Xbox One S console with an optical drive. Even in this case, the goal is to lower the production price, but without removing the drive. It is not known how he plans to reduce costs. Both versions of the Xbox One S will be available next year.
source: Thurrot
tags: Xbox, Xbox One S and Xbox One S Slim