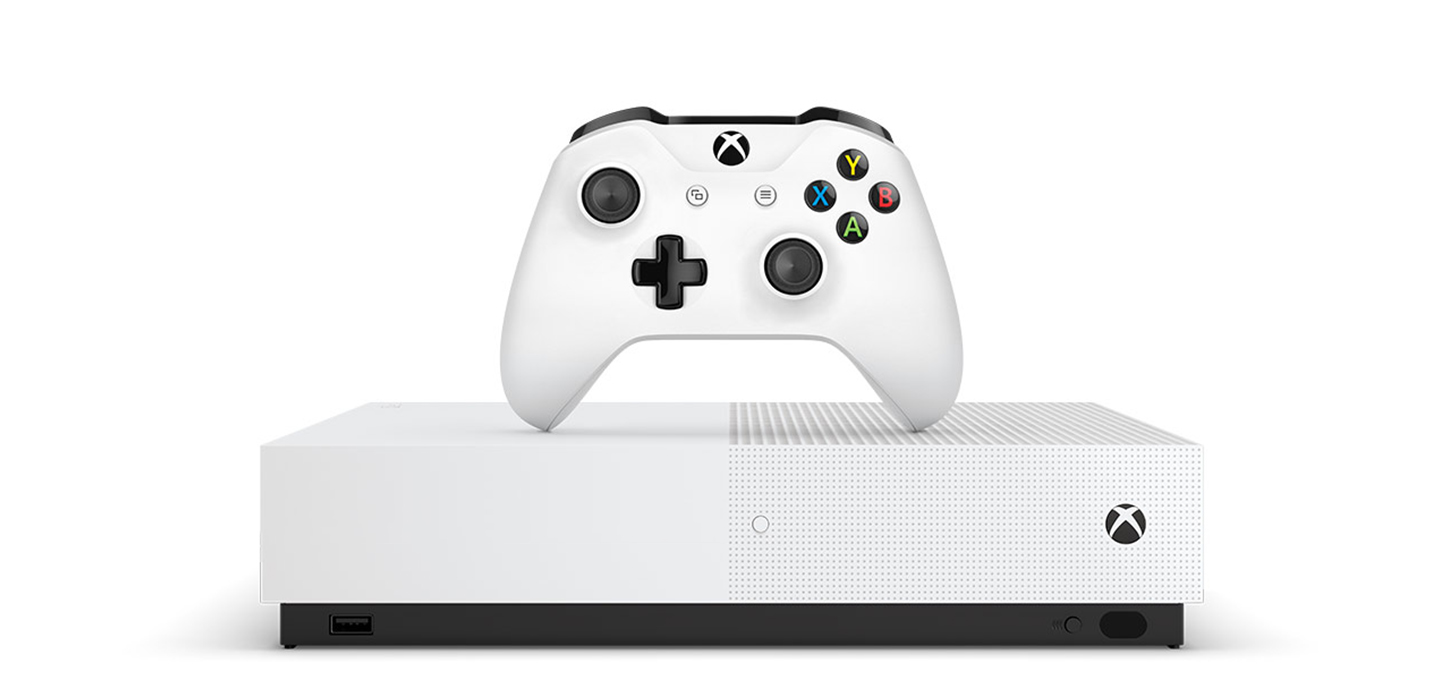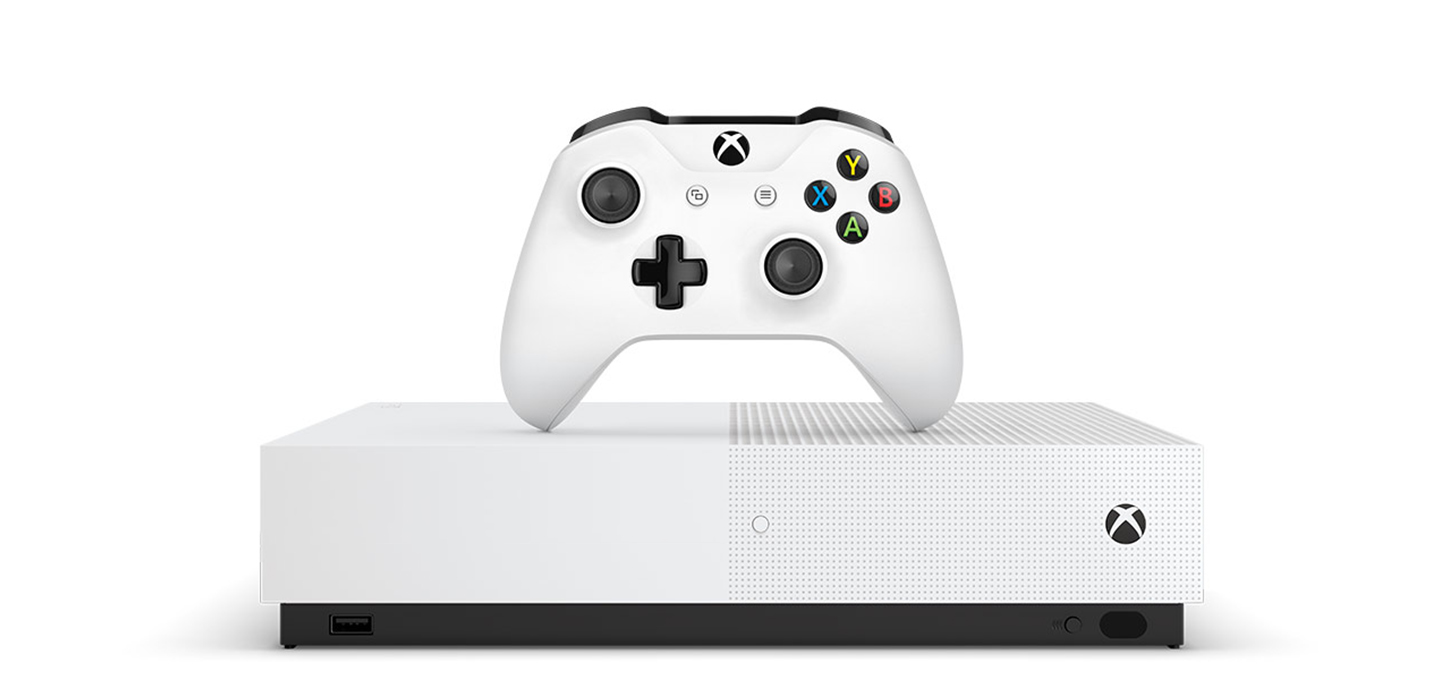 "They said games can not be purely digital, almost like movies … or music … or magazines …"
As expected today, Microsoft has announced a new addition to the console family Xbox One S: All-Digital Edition. The new console is almost identical to the normal Xbox One S, but differs from the absence of a disk drive. However, he will offer a 1TB drive, as well as Minecraft, Sea of ​​Thieves and Forza Horizon 3. Players who buy the console will also be able to subscribe to the Xbox Game Pass for the first three months for one euro.
For prices Microsoft requires it to be the cheapest console on offer. Without a discount, the console will cost 250, 50 less than the price of the classic Xbox One S. However, Microsoft has a requirement that vendors at least keep this difference in price, if not bigger. This means that if the Xbox One S is sold at a price of € 229, the All-Digital Edition should cost up to 179 euros.
The Xbox One S All-Digital Edition will begin shipping on May 7 / May.
Source link