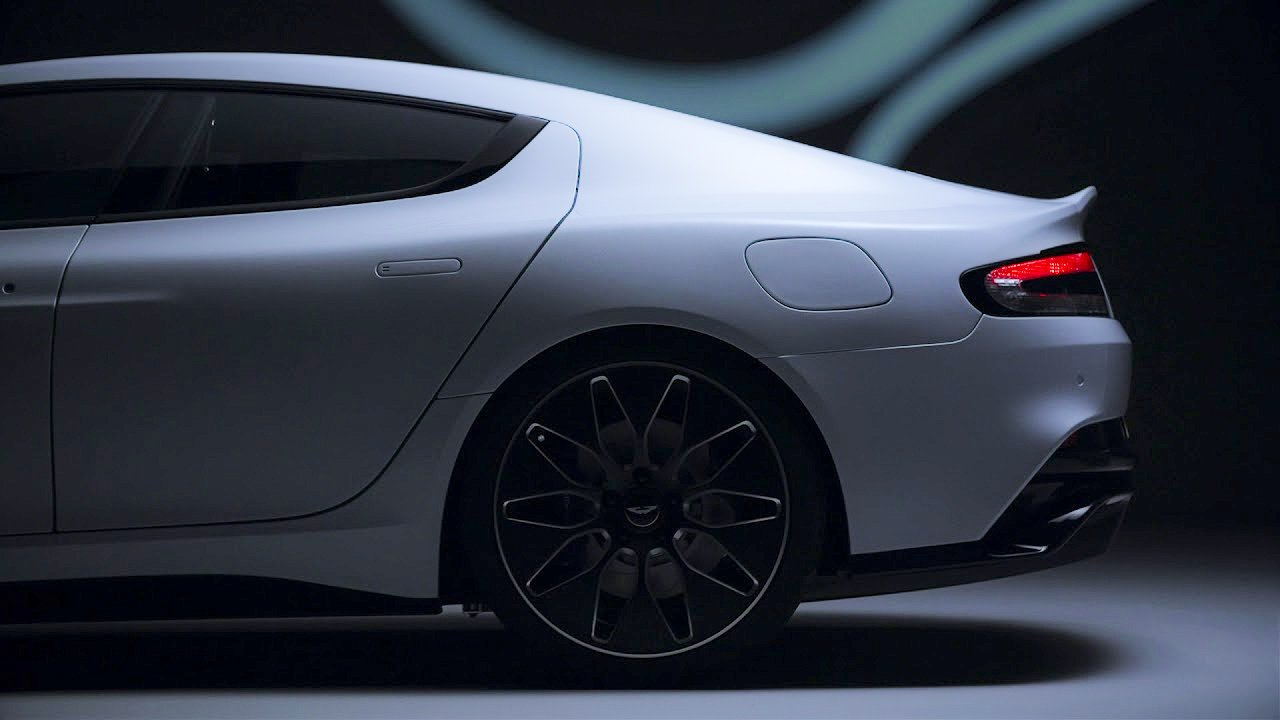 Aston Martin, a British carmaker, unveiled its first electric car, based on the powerful Rapide S petrol sedan. The new Aston Martin is named Rapide E and produces only 155 units.
Rapide E it's a very elegant limousine that offers a 4-door body. The original 6-liter 12-cylinder 8-speed gearbox releases the lithium-ion battery and the electric motor drive system.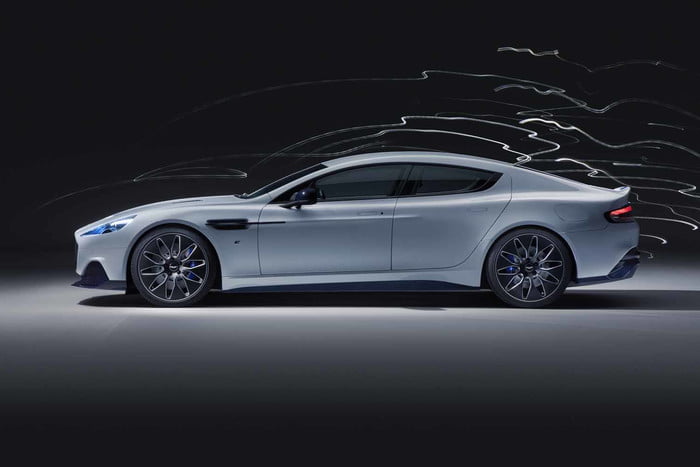 Aston Martin could not cope with this difficult transformation. He was helped by the engineering team of Williams, who from 2014 develops technologies for Formula E. The body of the initial Rapide S has undergone minor changes due to the electrical concept.
In most of the better aerodynamics, is not spared carbon fiber and carbon and there's also no special low-resistance suit, says DigitalTrends.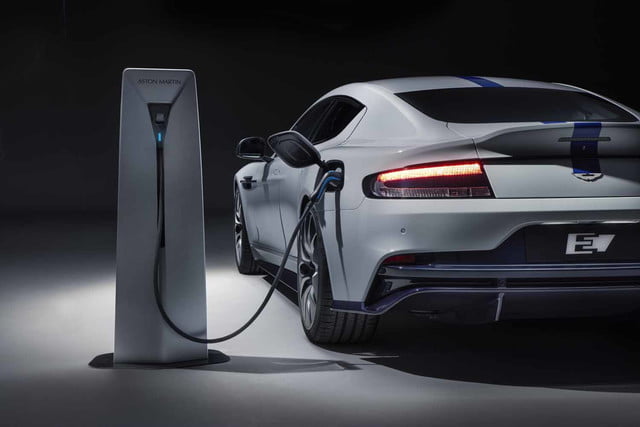 For a vehicle of this type performance and driving skills overtaking the practical side of things. Even if buying a store or children's seat will surely go down. Well, maybe.
Aston Martin Rapid E ​​has 610 horsepower and 950 Nm of torque. Sprint on one hundred and four seconds and the maximum speed ends at the border 250 kilometers per hour. More importantly, an electric car can constantly accelerate and deliver maximum power without destroying batteries and any restrictions on the electrical system.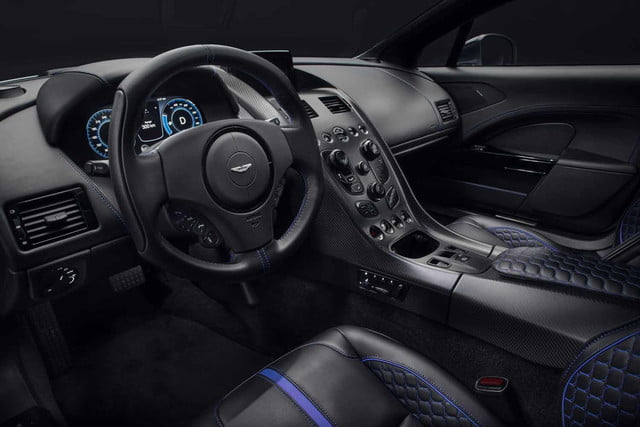 Rapide E can finish one round on the race track at the Nürburgring at maximum load without degrading performance or without standing on the shoulder. Although the manufacturer speaks of the maximum range over 300 kilometers (WLTP), but with the acceleration floor you can say goodbye to that distance.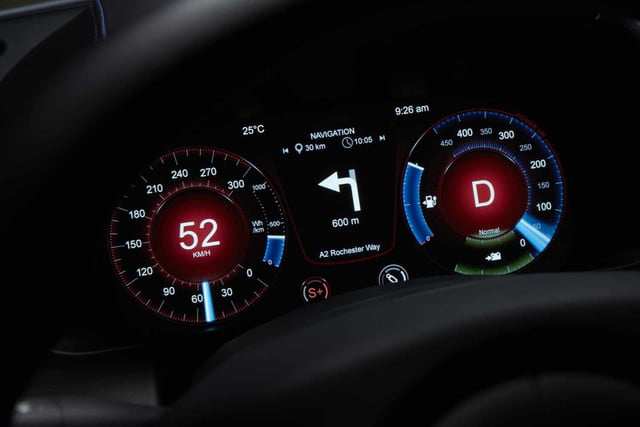 The manufacturer did not disclose two important data. Weight that seems to have increased due to heavy batteries, and the final price. But this is not expected to be low. These latest news from the automotive world should also be of interest to cinema fans, especially films for the fearless agent 007.
James Bond in the latest film (working title Bond 25) settles right Aston Martin Rapid E..