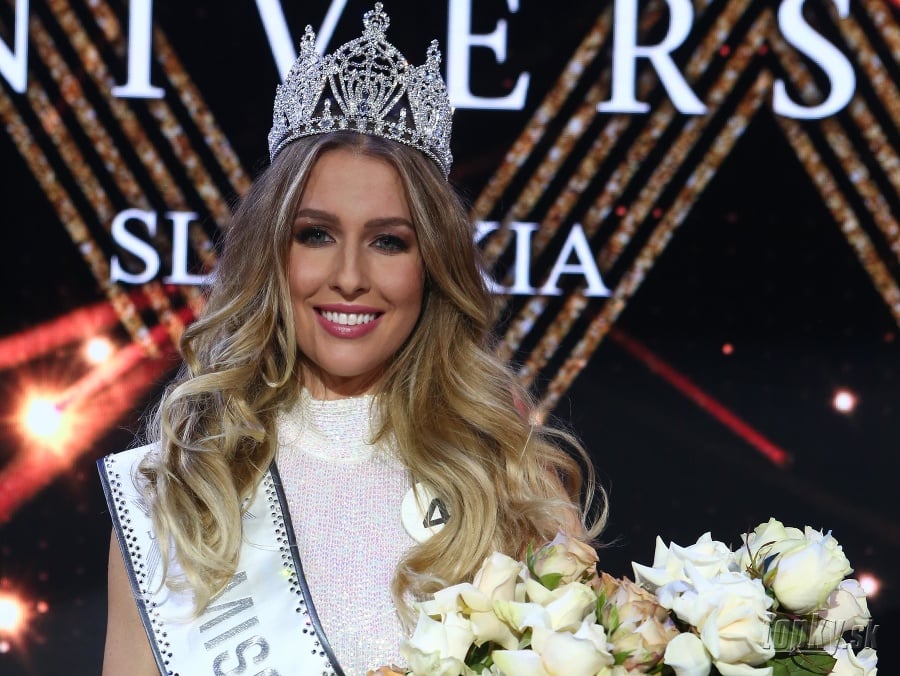 At the end of October we informed Topky about the changes he introduced in the Miss Universe SR beauty contest. After the only casting, which took place a month ago, tonight the last evening took place in one of the companies in Banská Bystrica. And the gala dinner was not on the TV screens, as we were used to, but it was streaming on the Internet.
---
Shocking changes in Miss Universe SR: Only one casting and … You will not see it on TV anymore!
---
And the titles are already distributed! The most entertaining voice among the finalists was according to the listeners of the final 7 radio – Marta Kunáková.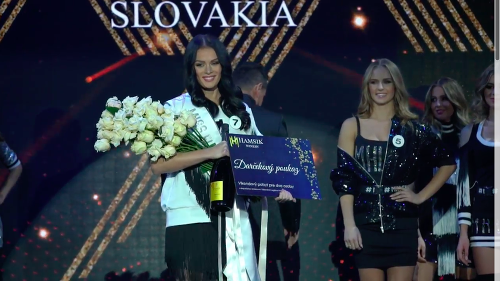 But the three most important places were common to other girls. 2. vicemiss Universe SR for 2018 became a finalist with number 6 – Kristín Vargová, 1. vicemiss Universe SR 2018 is a finalist with the number 8 – Sofia Vargová.
And finally a shiny crown and the title of beauty of beauty took the finalist with the number 4 – Barbora Hanová. "I feel amazing, I really did not expect it, I'm shocked now, but I really can not wait," said Missy SR 2018 immediately after winning Topky.sk.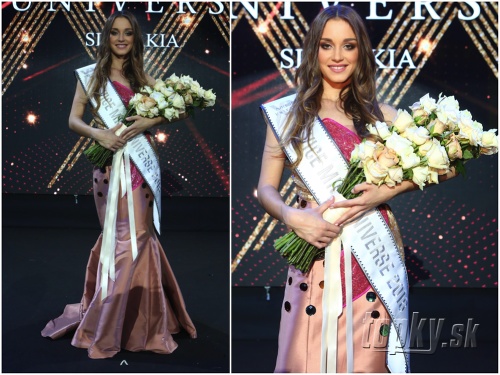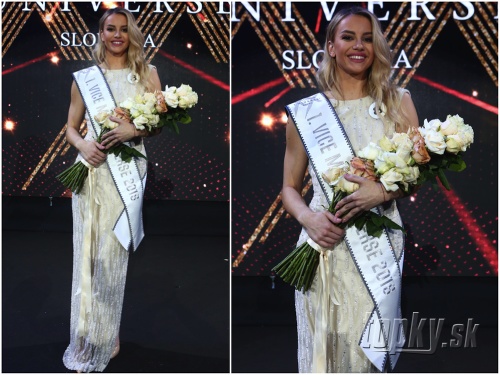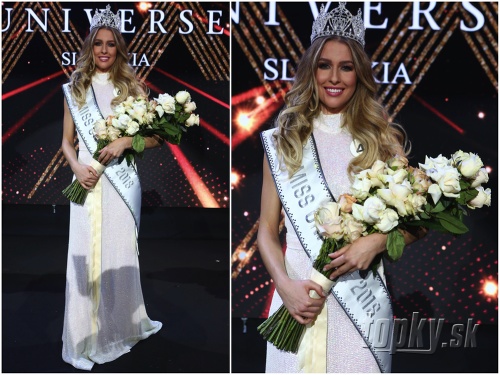 Winners, CONGRATULATIONS!
Do you like the new beauty queen?