ADATA reports new hardware hardware series consisting of M.2 2280 SSG XPG SX8200 Pro and GAMMIX S5 and DDR4 memory module GAMMIX D30.
XPG SX8200 Pro
SSD SX8200 For M.2 2280 is the fastest SSD drive ever introduced by XPG. All indications indicate that it is the direct successor to the XPG SX8200 from March this year.
It is primarily designed for the gaming community and has a speed of up to 3,500 MB / s for reading and 3000 MB / s for writing. Values ​​for the number of operations per second for data processing with manufacturer's accidental position are 390,000 readings and 380,000 points.
Of course, support for standard SLC caching technologies, DRAM cache buffers, E2E data protection and LDPC ECC, which ensure stability in performance and protection of stored data. The 256GB version will be available for 68 €, 512GB for 120 € and the largest, 1TB version for € 236.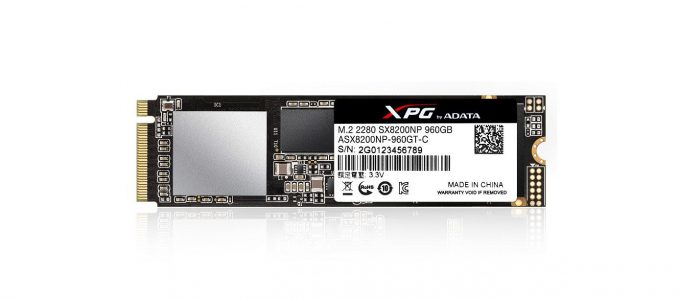 XPG GAMMIX S5
The XPG GAMMIX S5 in version M.2 2280, according to the manufacturer, offers a transfer speed of up to 2100 MB / s for reading and 1500 MB / s for writing. Values ​​for the number of operations per second for data processing are arbitrarily assigned by the manufacturer to up to 250,000 readings and 240,000 records.
The disk is particularly appealing to a thin cooler with a fine surface, which has a temperature below 10 ° C in full operation when compared to heat-resistant discs.
Available in capacities of 256 GB, 512 GB and 1 TB. The selling price will be determined in December.
XPG GAMMIX D30
The memory module GAMMIX D30 DDR4 has a bold design with a gray cooler that contrasts with the red elements on the top.
Useful for Intel X299 2666MHz and AMD AM4 / Ryzen platforms. Of course, Intel Extreme Memory Profile (XMP) 2.0 support for easy workflow adjustment, up to 4600 MHz.
RAM Gammix D30 will be available from January 2019, the price has not yet been determined.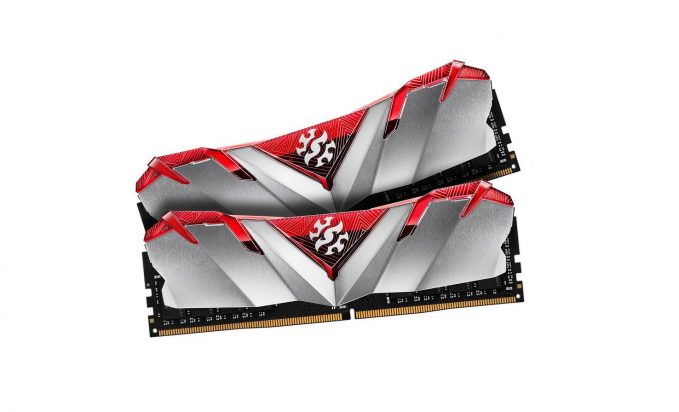 source: TS
Tags: ADATA, GAMMIX D30, GAMMIX S5, SX8200 Pro