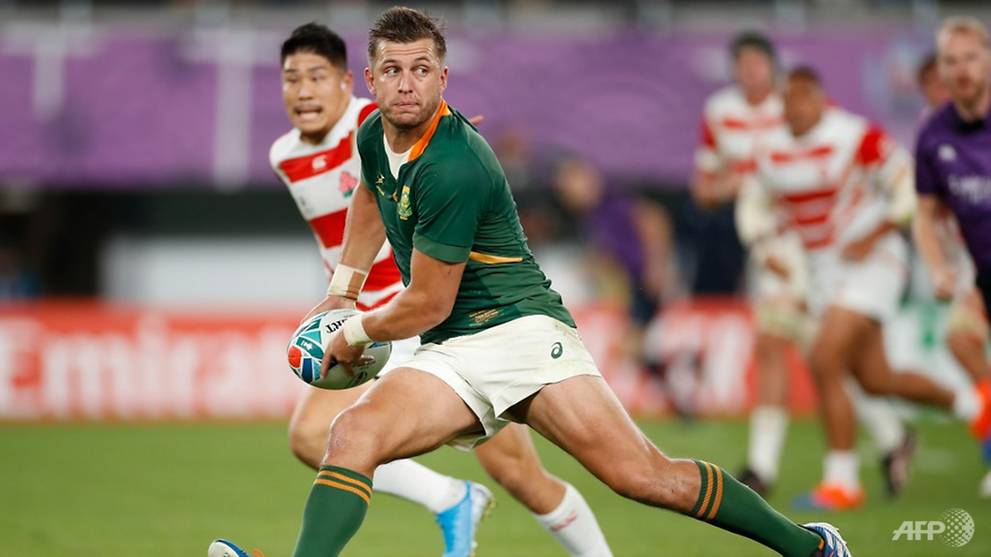 TOKYO: There was never a lack of courage, but not even the bravest of flowers could pierce him through the Browns on Sunday (October 20th), as South Africa reached the Rugby World Cup semifinal, beating Japan 26-3 and dream of their home tournament.
In what was the first quarter-finals of the World Cup for the Japanese, not a single nation seemingly now besieging rugby, nor a tumultuous 50,000 crowd packed at Tokyo Stadium, could bring the hosts to victory.
It would always have been a huge demand for Japan to replicate what is their biggest moment on rugby – beating South Africa 34-32 in a group stage match at the World Cup in Brighton, England four years ago.
South Africa was thrilled by the "Miracle in Brighton", but with the World Cup victories over Ireland and Scotland, Japan was no longer an element of surprise.
The lines were clearly drawn, with Japan and South Africa knowing exactly what they needed to do to reach next weekend's semifinal against Wales – this would always have been a battle between Boxing and the Brave Flowers' back lightning.
The first half was close – largely to the dismay of South Africa at the mercy of their line – and the teams went just two points apart after an uncontrolled fourth-minute break by winger Makazole Mapimipi netted New Tamura a penalty.
But in the case, after the breathtaking first 40 minutes, the Japanese team ran out of energy, ideas and, finally, hope.
They were not as fierce in this World Cup as they were on Sunday night. Nor did they face such a disciplined, well-organized defense.
And, where South Africans were careless early on – they could get three or four tries for good at halftime – they tightened everything in the second period to a devastating effect.
Man of the match Huff de Clerk, who artfully concealed the South Africans throughout the match, added a second try in the 66th minute and Mapimpi added his second four minutes later.
Pollard turned one attempt and struck three penalties in the second period, all unanswered.
Japan could never have hoped to maintain the frenetic pace with which South Africa had early upset and left the tournament beaten, but with a whole new army of fans for their exciting freestyle rugby.
South Africa now have to recruit for the Yokohama semifinal against Wales, who had previously recorded a 20-19 victory over 14-year-old France, which was sealed by Sebastian Wahamahaina sent to Oita Stadium.
Source link