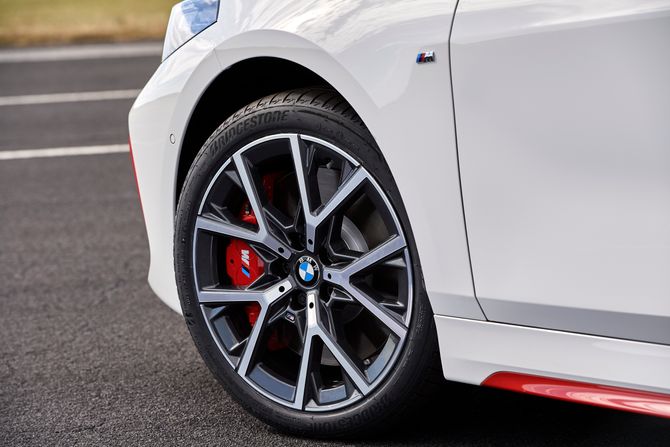 Alibaba and German company join forces to launch car sales online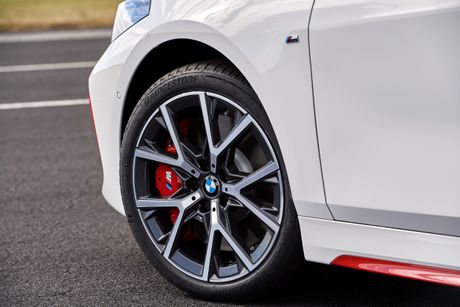 Dva giganta, jedan iz automobilske industrije, a drugi iz oblasti e-trgovine, udružili su snage: potvrđeno je, BMW i Alibaba postaju partneri, a prodaja vozila konačno kreće da se zahuktava i preko interneta.
Partnerstvo predviđa saradnju na brendiranju, marketingu, uslugama i informacionoj tehnologiji, a njegov cilj je sprovođenje strategije digitalizacije u čitavom poslovnom procesu BMW-a. Ta strategija bi trebalo da uključi i distributere.
BMW će tako postati prvi proizvođač automobila koji će koristiti Alibabin poslovni operativni sistem (ABOS), a ove dve kompanije će zajednički pokrenuti i prvo internet preduzeće za prodaju i usluge.
Jednostavno rečeno, to znači da će kupci ubuduće moći preko interneta da kupuju BMW i MINI vozila i rezervišu usluge probne vožnje, popravke i održavanja.
Video: 

Vredeli su milione, a sada ih s otpada možete pokupiti po nikad boljim cenama
(Telegraf Biznis)
Telegraf.rs zadržava sva prava nad sadržajem. Za preuzimanje sadržaja pogledajte uputstva na stranici Uslovi korišćenja.