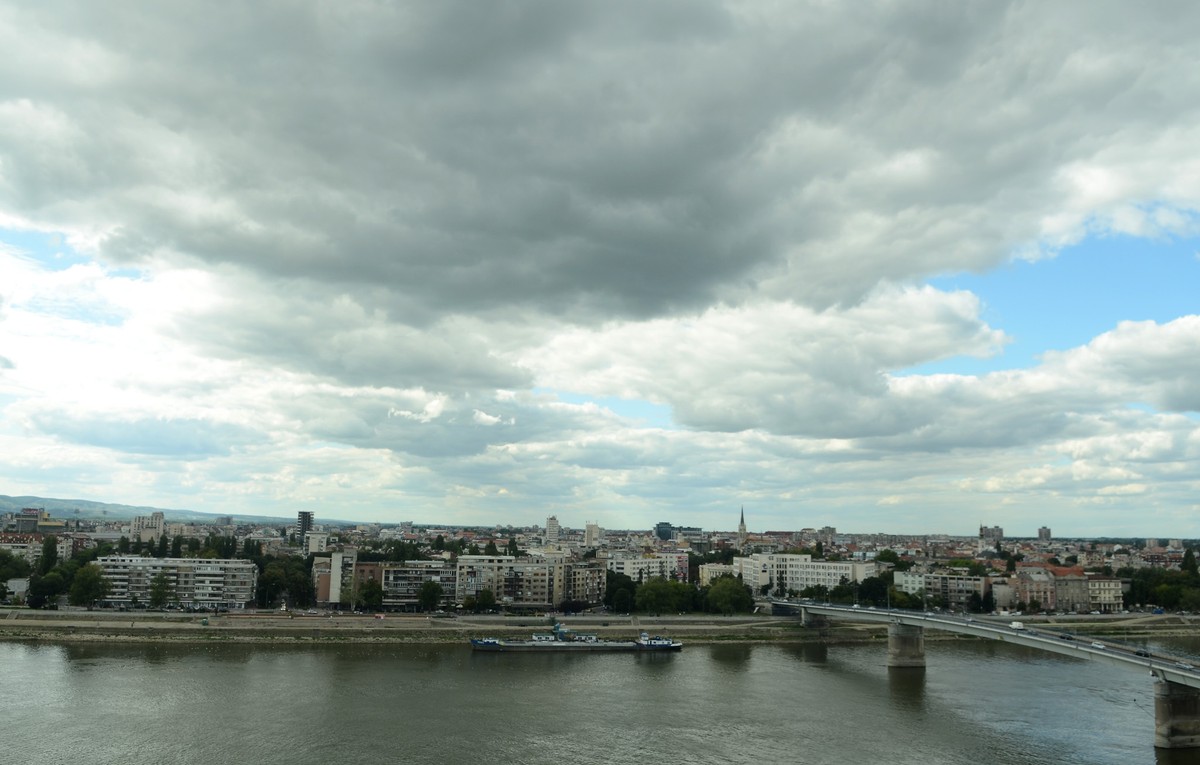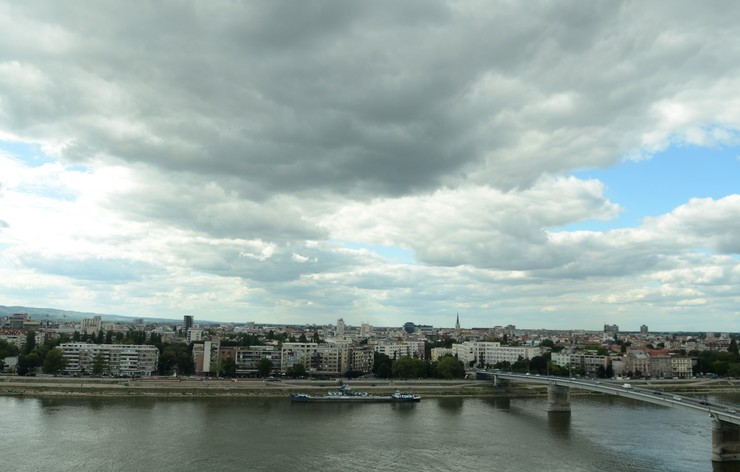 In Serbia today, it is expected to be moderate to cloudy, in the morning to the north and west, while during the day and in other parts there will be rain and local thunderstorms, which will be accompanied by thunder.
Rainfall is predicted. The wind will be weak and moderate in the west and southwest. The temperature in the morning will range from 5 to 11, and the highest daily is from 14 to 20 degrees Celsius, said RHMZ.
Even in Belgrade, it will be moderate to cloudy, noon and afternoon, occasionally with rain. The wind is weak and moderate, west and southwest. Morning temperature around 11, the highest daily around 16 degrees Celsius.
<! –
Checking the notification activation paragraph
->