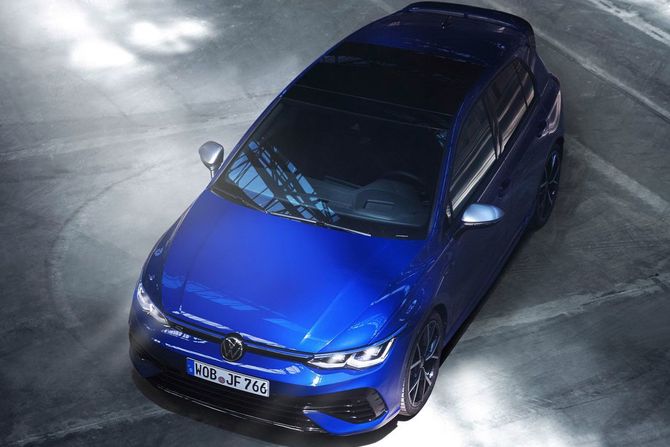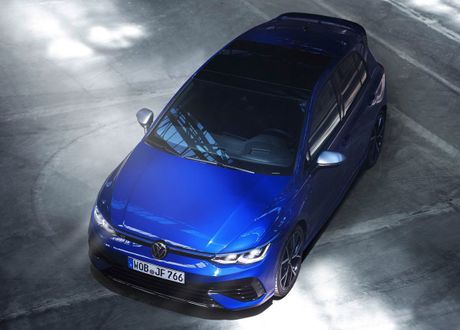 Volkswagen je počeo je da prima narudžbine za novi najsnažniji Golf R, koji se u Britaniji prodaje po početnoj ceni od čak 39.270 funti.
Ovaj visokoperformansni hečbek na Ostrvu je skuplji i od premijum konkurencije iz "nemačke trojke".
Naime, Mercedes-AMG A35 košta od 38.825 funti, početna cena Audija S3 Sportback iznosi 38.475 funti, a BMW-a M135i 37.685 funti.
Novi Golf R za pogon koristi 2.0 turbo-benzinac sa 320 KS i 420 Nm, a auto iz mesta do stotke ubrzava za 4,7 sekundi, piše b92.
Poređenja radi, Mercedes-AMG A35 ima 2.0 turbo-benzinski motor sa 306 KS i 400 Nm, a 0-100 km/h takođe stiže za 4,7 sekundi.
Sa druge strane, Audi A3 ispod haube ima 2.0 turbo-benzinac sa 310 KS i 400 Nm maksimalnog obrtnog momenta, dok je ubrzanje do stotke moguće postići za 4,8 sekundi.
The third rival mentioned, the BMW M135i, also uses a two-liter turbocharged petrol engine. This unit delivers 306 horsepower and 450 Nm, and the car 0-100 km / h arrives in 4.8 seconds.
(Telegraf.rs)
Telegraf.rs reserves all rights over the content. To download the content, see the instructions on the Terms of Use page.