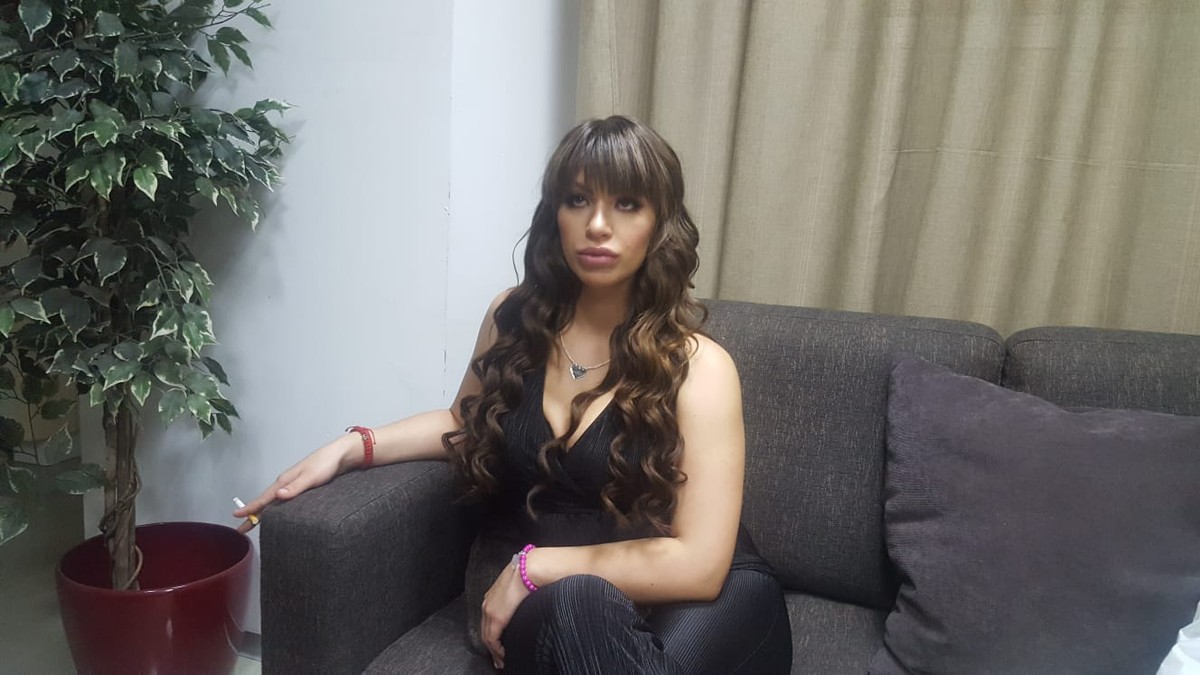 After pleading guilty in court last week to inflicting bodily injuries on Marko Cedovic, "Cooperative" participant Miljana Kulic is awaiting trial with Jovana Tomic Mator, whom she accuses of.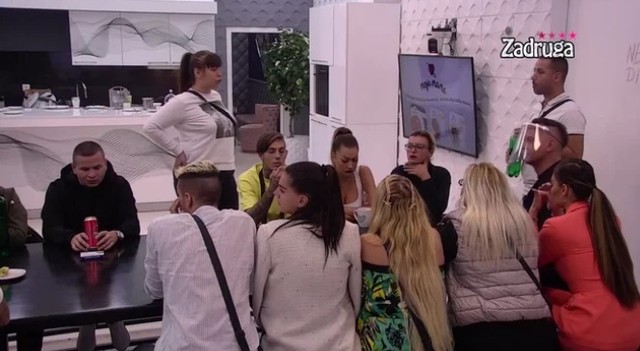 As the lawyer Jelena Zakonovi за explained for "Alo", if Miljana is found guilty, three scenarios are possible.
– If the judge fines, it will be up to a maximum of 9 million dinars. "On the other hand, if he receives a suspended sentence, he will have to show disciplined behavior within the stipulated deadline, and if he receives a prison sentence, he will face a maximum of one year behind bars, with possible house arrest, with or without electronic surveillance," she said. added that there is a mitigating circumstance.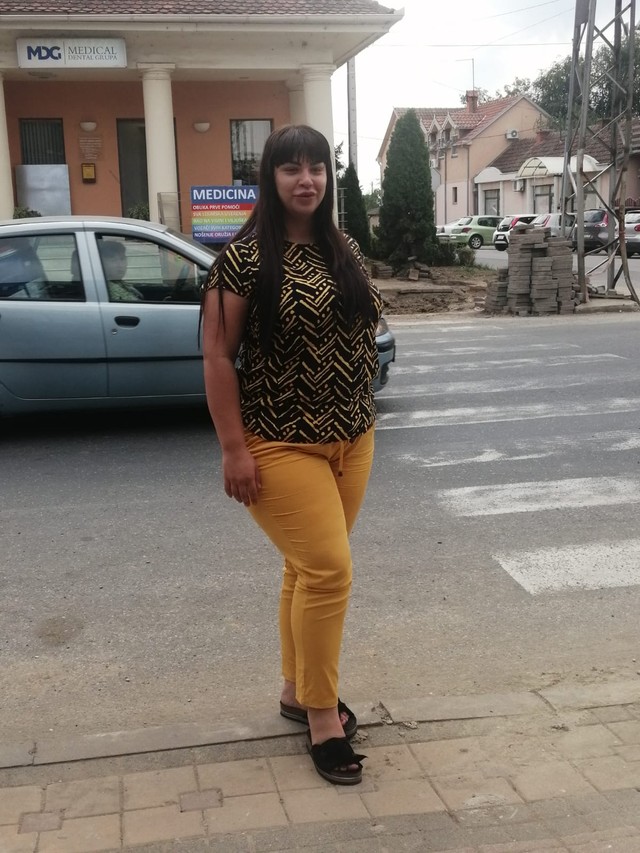 Namely, as it is stated, Miljana in "Cooperative" pointed out that at the time of the incident with Marko and Mator, she was under the influence of strong psychiatric drugs.
"If she was completely crazy about drugs, she could be released from punishment, and depending on the measure of insanity, the judge could partially reduce the sentence," Zakonovic said of the paper.
VIDEO: Miljana and Marija attacked the host Milan