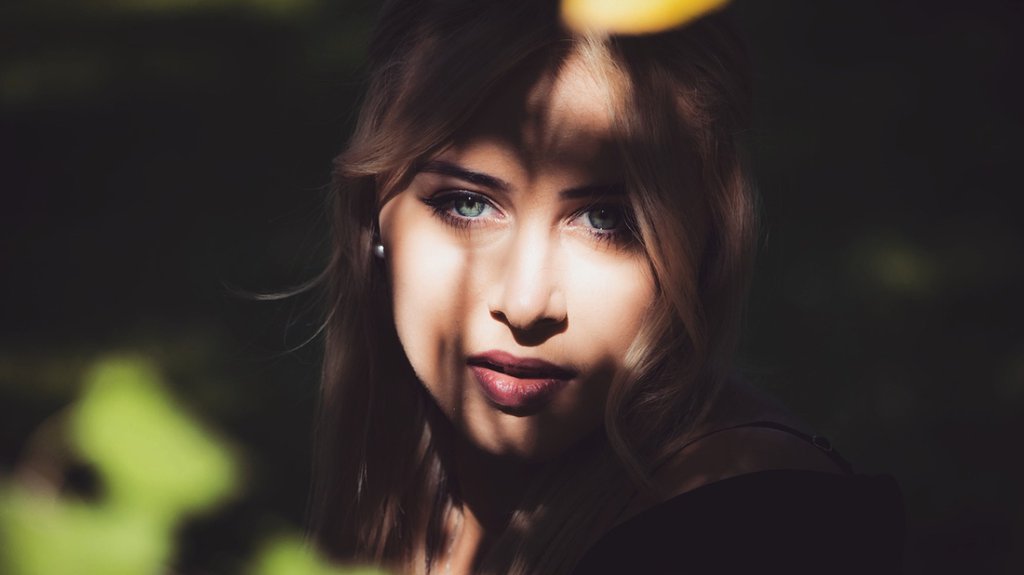 Only two percent of the world's people have green eyes, more women than men, and most live in Europe.
People with green eyes are special in many ways, and this has been confirmed by experts. According to the media, experts believe that people with this eye color are very vulnerable, faithful in friendship and love, sincere and always fulfill the promise. They are charismatic and look younger.
The green color of the eyes changes depending on the mood, the weather, but also the clothes that such people wear. In an Internet poll, more than 20 percent of respondents said people with green eyes were the most attractive, 16.9 percent preferred those with light blue eyes, 16 percent with hazel eyes, and 15.2 percent voted for dark blue.
These people may be the most attractive and beautiful, but they also carry some health risks. Namely, blue and green eyes contain less pigment that protects from ultraviolet light, so such people have a higher risk of developing melanoma, the media report.