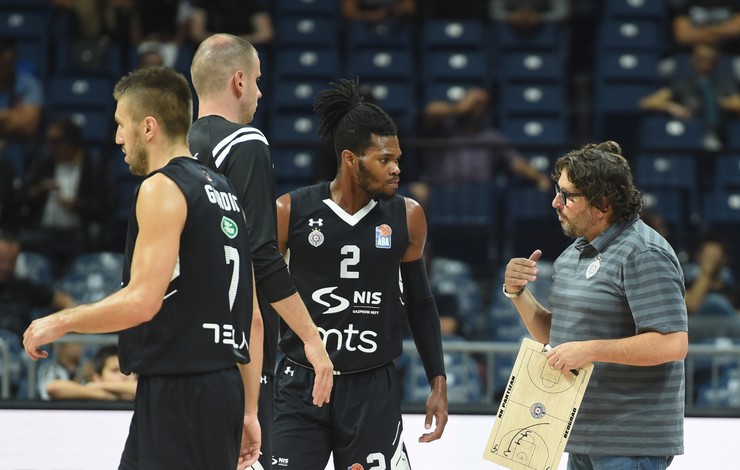 Partizan NIS will play its first match of the Eurocup on away ground, and the rival will be the Italian champion, the team of Venice. The competition is on the program on Tuesday, October 1st from 8pm.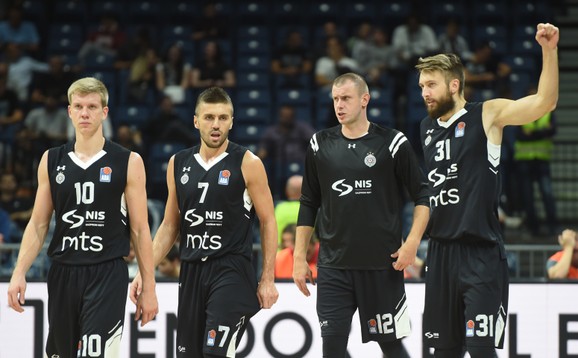 Immediately after winning the ABA League Super Cup in Zagreb, the "blacks and whites" headed to Venice, where they will begin their participation in the Eurocup on Tuesday, the first of October at 8 pm. The match against the Italian champions will be played at the Usuzepe Ta Talericiio Hall, and the live broadcast will be broadcast on Sport Club TV.
Before leaving Zagreb, NIS Partizan coach Andrea Trinkeri said at the start of the Eurocup match:
– We have a very tough group, maybe the toughest, which means every match will be important. However, it is better to have a tough group when four teams go to the second round rather than just two. We have to go step by step, game after game, not to think too much, but to play a worm hole at home and at home and fight. We have many new players, many of whom have never played the Euro Cup. Venice has a very long list, the champions are Italy, experienced, they have been together for five years and it will be interesting, said the black and white coach.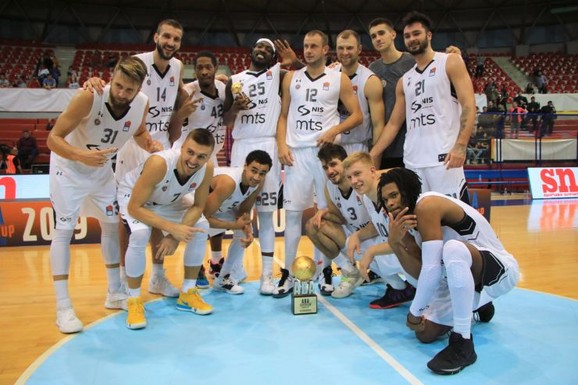 One of the players who will play for the first time in the Eurocup is Ognjen Faramaz, who stated before leaving:
– First of all, I think we have a strong group and the competition will be good. Since I'm playing for the first time in this competition, I can't define my expectations until the games start. In any case, I think we have the capacity and potential to play very well. The first opponent is Venice, the Italian champion and I think it will be very uncertain but we can win, said Haramaz.
<! –
Activation test for activation views
->