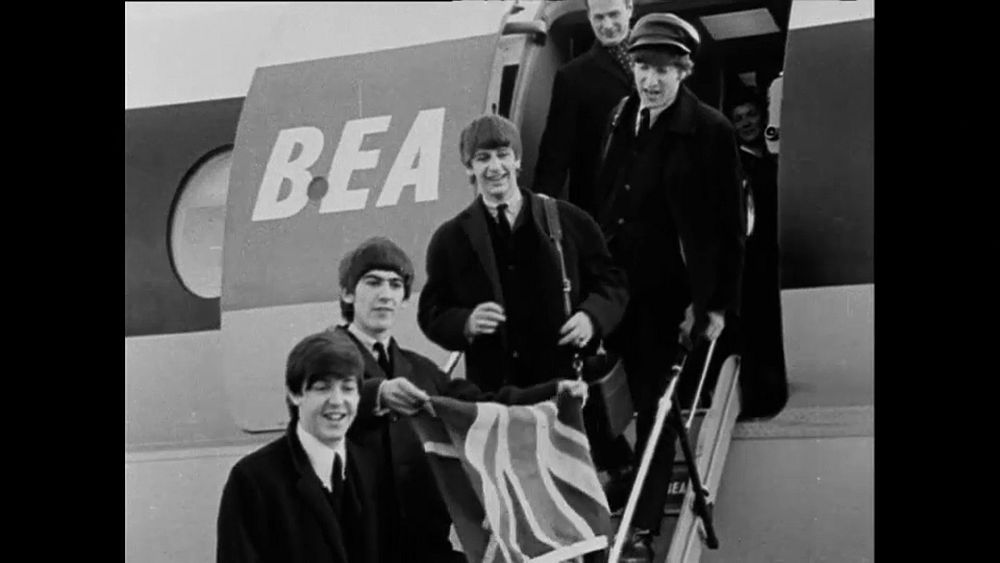 Peter Jackson Raises Historical Wealth: Director of "Lord of the Rings" will release a new version of the Beatles documentaryLet it be"released in 1970. Following the rehearsals and recording of the band's songs for their last studio album.
Available: 55 hours unpublished images and 140 hours of audio. Paul McCartney is working on the new version of "Let It Be".
The original documentary shot in 1969 in 16 mm is no longer in circulation for a long time. This new version should be delighted by Beatles fans. According to Paul McCartney, the 1970 movie underestimates how many Beatles had fun at the studio when they made the album called "Let it be".
The film can be released in 2020 for the 50th anniversary of the album "Let it be".
Source link