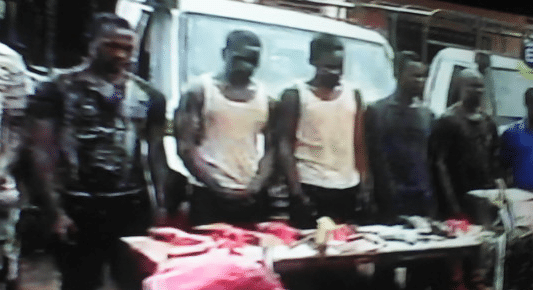 Police Luga arrested a gang of six members specializing in theft and theft of shops in the Luga municipality on Friday.
According to Louga's deputy commissioner, Lat-Dior Sarr, it is as a result of several people's complaints that bloody wounds made unexpected origin in the neighborhood Keur Serigne Louga take their hands on these criminals who are from Mékhé, Tuba and Diurbel.
They were postponed this Tuesday, April 16, about 15 hours on the floor, for a robbery dedicated to a night-time meeting by climbing the walls, Seneveb informs.
Source link