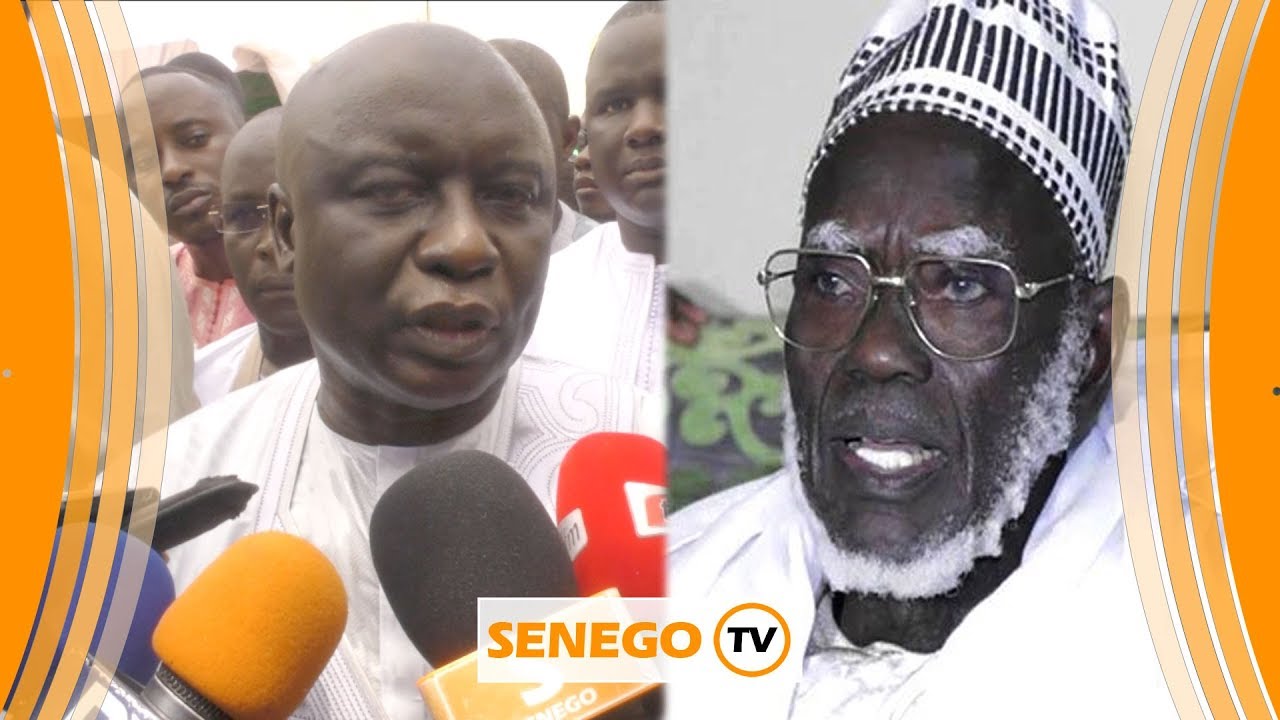 from
Anku Sodiago



25/09/2019 at 18:16 pm
Idrisa Sekk performed her "Ziar" with General Khalifa, des Mourides, who is currently staying in Dakar (Keur Serigne Touba), for the purpose of inaugurating the Masalikul Inaineana Grand Mosque on September 27th. At the end of his visit, he insisted on increasing the raising of the place of worship, which he said was "A beautiful victory for Islam."
inauguration
The Great Masalikul Ininane Mosque will be inaugurated on September 27th. And everywhere in Senegal, and even around the world, Muslims are preparing this inauguration. This great mosque built by the Murid community goes far beyond the fraternities. A situation that once again confirms the exception of Senegalese.
Religious and architectural grandeur.
Built at a cost of 30 billion francs, this religious building represented as West Africa's largest mosque has been erected on an area of ​​4.5 hectares in Bop, a popular Dakar area. In addition, the mosque has a library and a residence at Serinet Tuba.
Source link