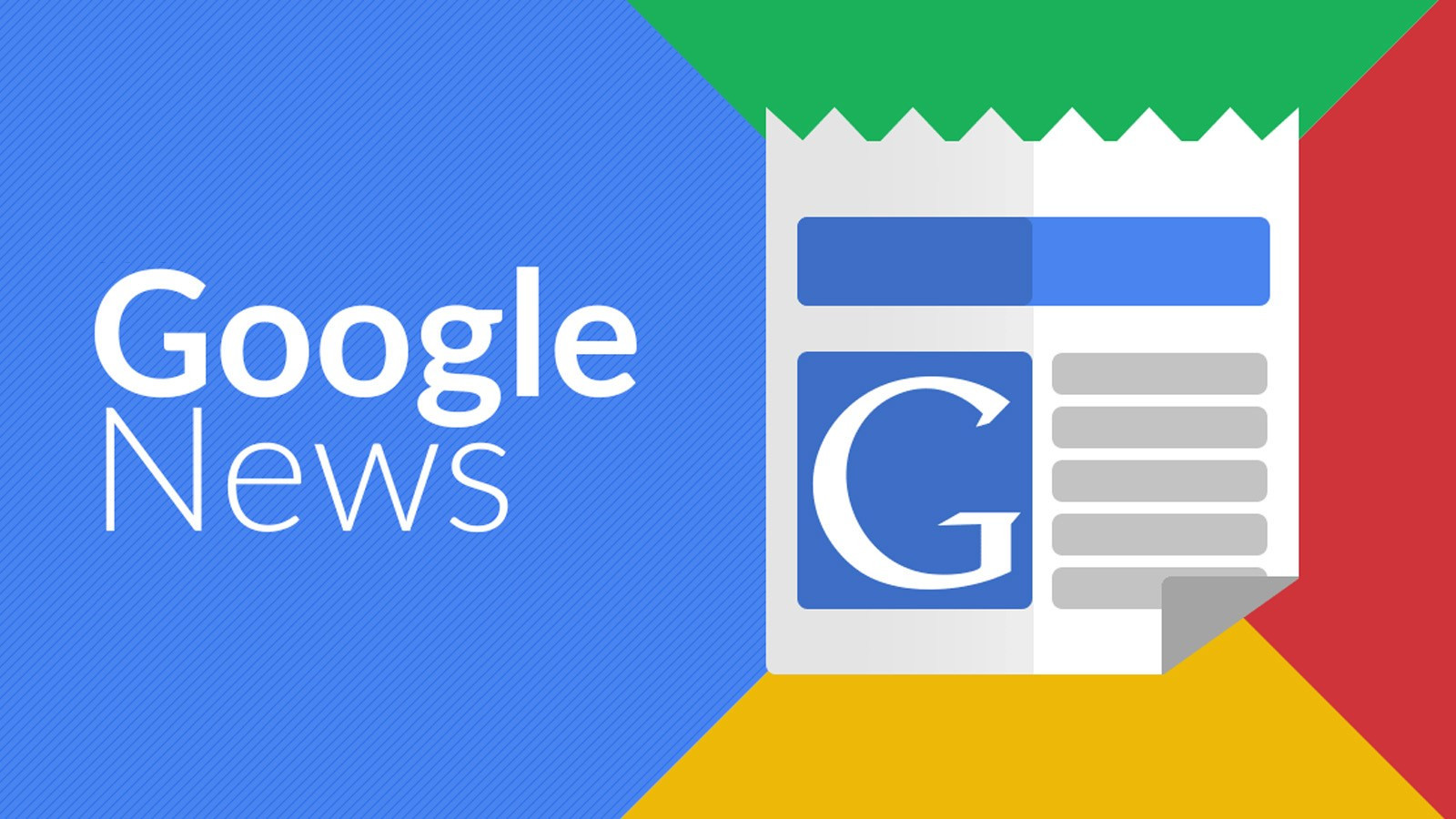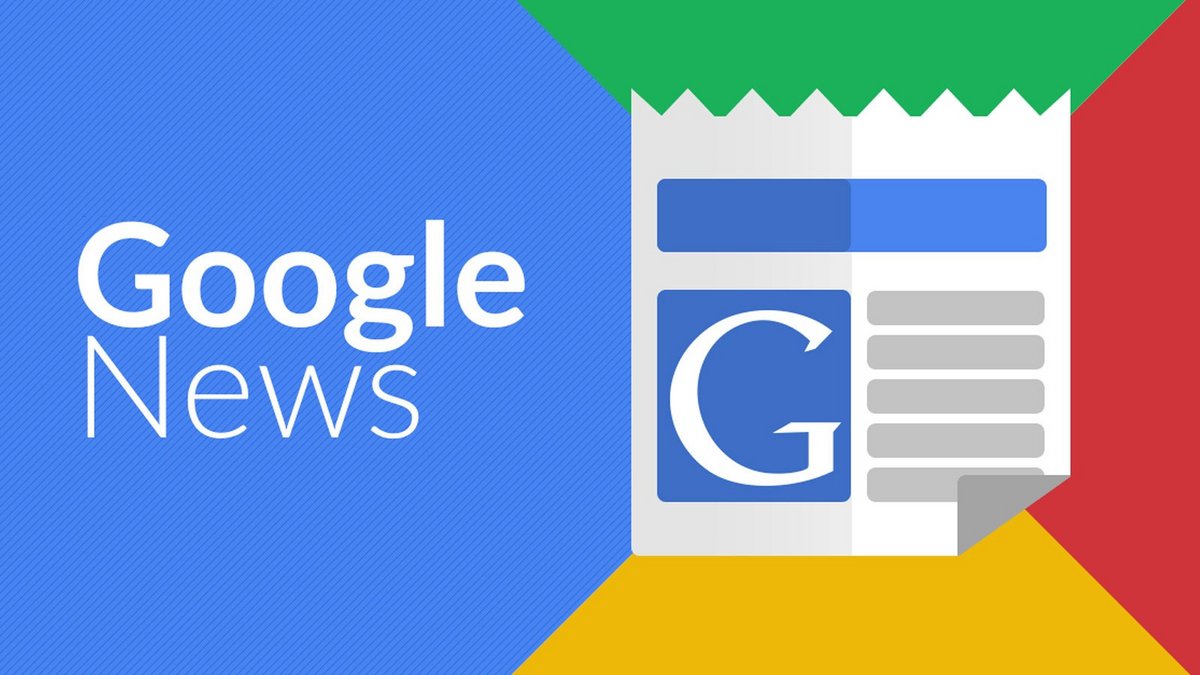 With the Google News initiative, the Moutain View firm supports the development of journalism in the digital age and campaigns for the transparency of the news.
It is in the interest of transparency and awareness of the evolution of information activities that Google decided to open a new website, which is the sub-section of Google News Initiative, a company support program or foundations that support journalism.
Google uses its algorithms to respect " diversity and security of information "
On this page, Google returns to its goals, approaches and principles regarding the news from all of its platforms.
Specifically, the site says more about how Google captures information, for example hundreds of parameters processed by the ranking algorithms of the firm, which are then used to identify and organize all the articles, so that " diversity and security of information ".
Three different ways of disseminating information
In detail, Google continues with spreading information on its platforms in three different ways. First through Top news, which unites the headlines of Google News and the latest news on its video platform on YouTube. The principle of Top News is to stop at moment T information. Here, the information is not fully personalized. It's through the section "For you" that Google makes a real personalization of the information.
Finally, the last method is non-personalized information coming from different sources that can be compared full coverage from Google.
Source link