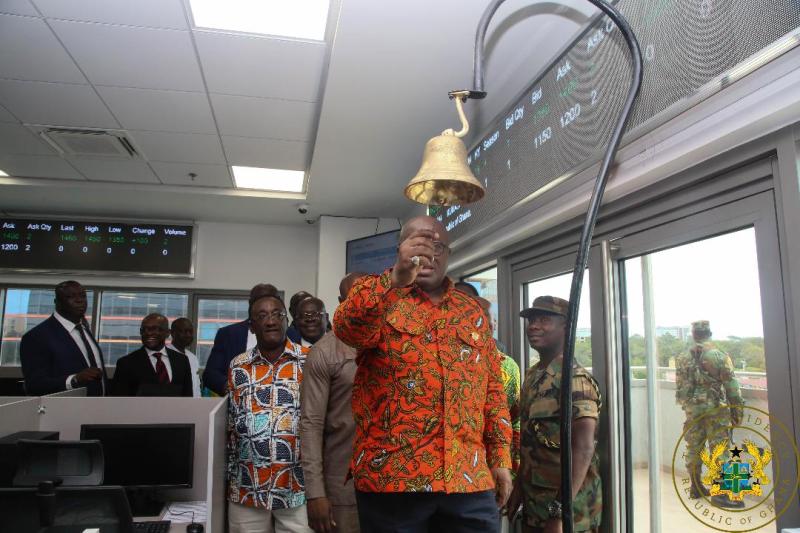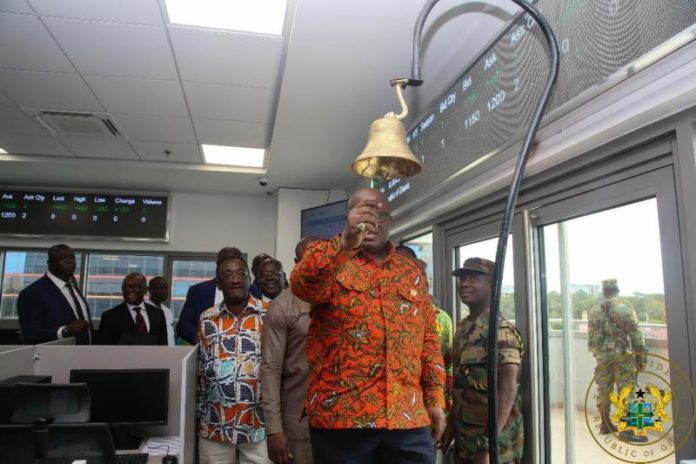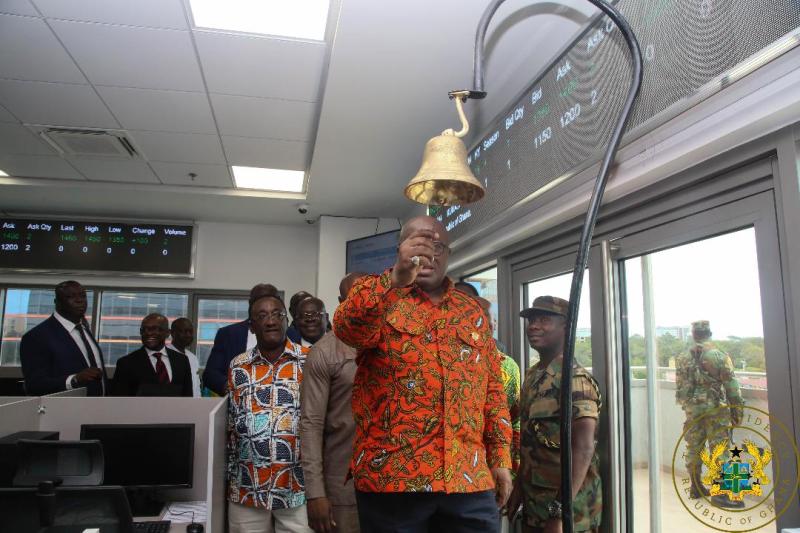 President Nana Addo Dankwa Akufo-Addo launched the Ghana Agricultural Exchange (GCX) on Tuesday, November 6, a platform to create a market for agricultural products under the Act of Supply and Demand.
Over the next 18 months, around one million farmers will be integrated into GCX and its associated incoming goods system. Ghanaian farmers have access to safe storage of their crops and good storage.

On the verge of launching this Accra Scholarship, President Akufo-Addo said that GCX would be one of the main drivers in realizing his government's vision of becoming the agricultural center of West Africa. He added that although Ghanaian farmers are responsible for feeding a country of around 29 million, they can not be guaranteed that they guarantee guaranteed income for their work and efforts.
Some of them have to deal with the volatility of commodity prices, and many have little or no idea of ​​the actual value of their products. Worse still, most transactions in the agricultural sector are made orally or through collective bargaining. In most cases, there is no formal contractual agreement that leads to commercial disputes that undermine our marketing system, "he said.
The Ghana Commodity Exchange is expected to create around 200,000 jobs for farmers and traders in the value chain, said Finance Minister Ken Ofori-Atta.
"The creation of some two hundred thousand jobs in highly skilled and unskilled sectors is open to commodity traders, data analysts, risk managers, management consultants, traders and lenders, among others." Winnower, repackers and shippers, "the minister said.
The GCX, the first modern commodities exchange in Ghana and West Africa, aims to connect producers and buyers of agricultural products and commodities and facilitate their trade. Quality and standardized so that you can fully exploit your wealth.