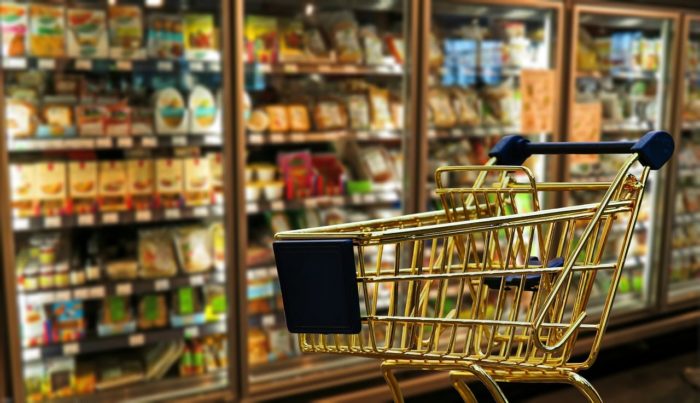 The Pikine Commerce Department in the suburbs of Dakar announced on Friday that it has withdrawn from the market about 14 tonnes of consumer goods in Thiaroye-Gare and Thiaroye-sur-mer, with a total value of ten million CFA.
The imported foodstuffs – four tons of tomatoes, three tons of juice, one ton of sugar, oil, non-iodized salt – are not suitable for consumption, are inconsistent or illegal, said the head of the department store in Pikine, Kadim Ndiye.
Other non-food products were also withdrawn from the market, including 800 kg of animal feed, cosmetics (4 tons) and lamps (22 bottles), all stored in the premises of the trade department. from Pikine, said Nidi.
"Trade services are constantly on the bedding of consumers," said the Commissioner for Economic Research.
He added: "The size of these withdrawal activities from the market of inadequate or inappropriate products sufficiently demonstrates the leading role of our services in food safety control."
"It should be noted that these operations will continue on other departmental markets, in addition to the daily control actions taking place in all distribution channels, especially at neighborhood stores, in order to better protect the consumer in his health and economic dimension, "he said.
She announces that these results will be brought to the attention of regional authorities to decide on the destination of these products withdrawn from the market.
Source link