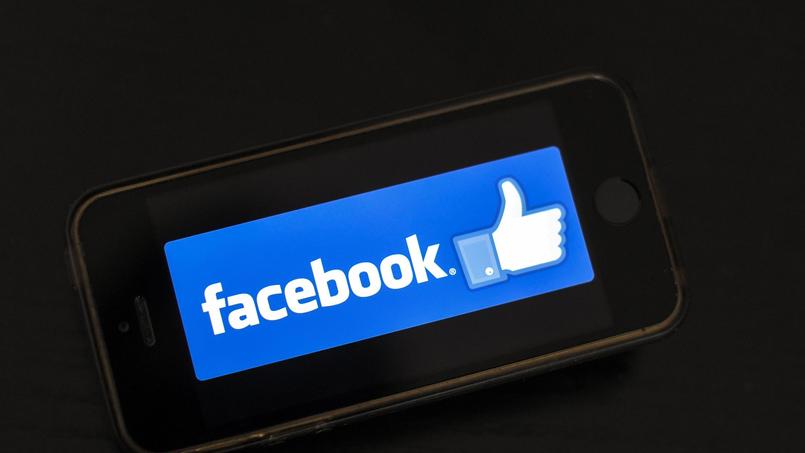 Social network gains grew by 61% in the last quarter of 2018. The expectations of analysts are fragmented.
Facebook reports better than expected quarterly performance, showing that the media, a political and regulatory storm that spreads on the social network is not enough to block growth. Despite the damage caused by the Facebook image with a series of failures to protect its users' privacy data and filter toxic and manipulative content transmitted through their networks, Mark Zuckerberg's firm shows an increase of 30.4% of its turnover. Facebook's profit in the last three months of 2018 broke down 61 percent.
The growth in turnover is certainly less strong than in the third quarter, where it was another 32, 9%. But as the company grows, it is normal to gradually reduce the growth rate. For three months, Facebook got a record $ 6.9 billion, a significant amount for a company created 14 years ago …
Doubling investments to block content
The performance is even more noticeable as Facebook increases its costs and investments to filter content posted by its advertisers and users. Its investments doubled in 2018 to almost $ 14 billion.
Facebook is also surprised that it continues to increase customer loyalty. The social network and its family of applications like Whatsapp and Instagram, therefore, register 2.7 billion monthly active users, compared with 2.6 billion at the end of December 2017. Even in regions such as North America and Europe, where Facebook's popularity seemed to be a limitation, and we are seeing ourselves again modestly. In Asia, especially in India, Indonesia and the Philippines, its social networks are more popular.
On top of all, the Menlo Park in California company monetizes better and better the frequency of its sites. The average income per user is 21% higher than the previous quarter and 19% compared to the same period of the end of 2017. The new European regulation, which is being implemented since May 2018, aims to better protect personal data of network users. social. But it does not seem too discouraging for the moment when advertisers who live on Facebook. It is possible even in the short term to serve the interests of Facebook, like those of Google's big rival. In fact, the two giants are technically best placed to adapt to the new rules, while their smaller competitors, less wealthy, are at their disadvantage.
In this context, Facebook shareholders are satisfied. Stock price jumped more than 12% on the OTC market after the Nasdaq closure on Wednesday night. During the session, pending good quarterly results, the title has already risen by 4, 3%. That way it restores its level in October last year.