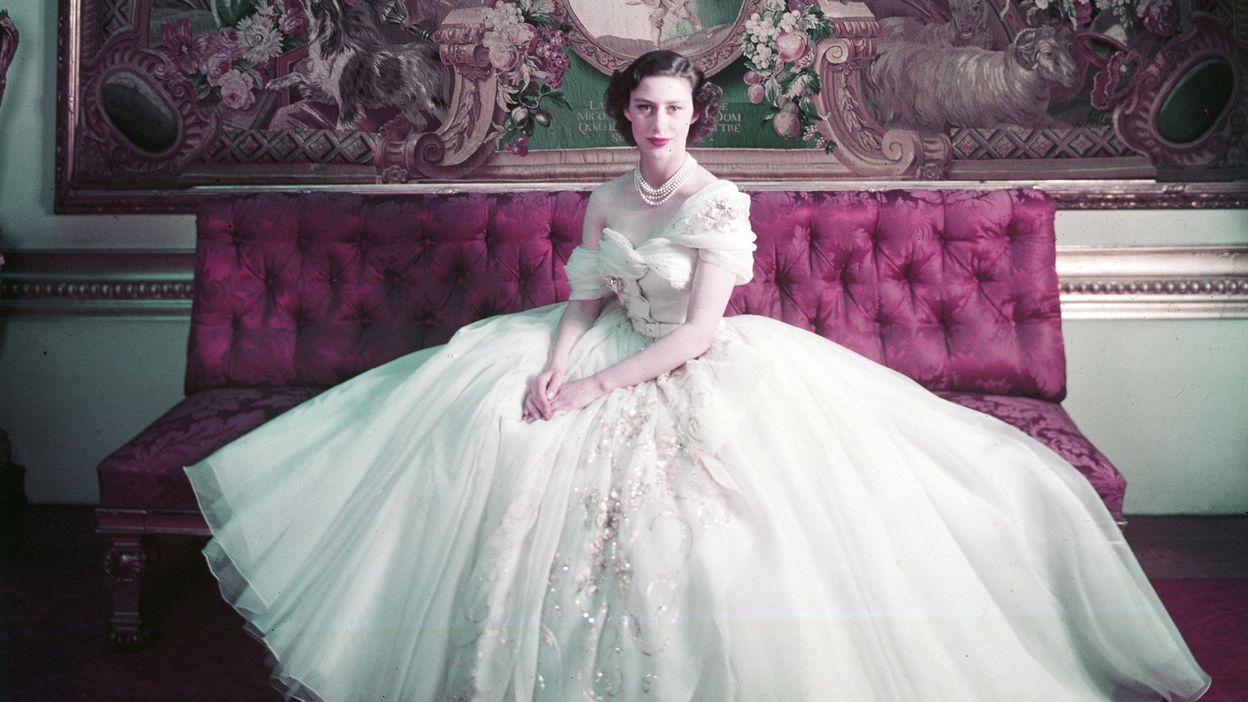 The exhibition "Christian Dior: Dream Designer", which will invest in the Victoria and Albert Museum of February 2, will be the largest retrospective London dedicated to French fashion designer Christian Dior.
This British reinvention of the event in Paris "Christian Dior: Couturier du Rêve"will recapture itfashion designer story, as well as six art directors who succeeded him at the helm of the claw.
The biggest V & A fashion show from the one dedicated to Alexander McQueen in 2015 will gather more 500 objects, including 200 creative fashion creations, but also accessories, fashion photographs, films, perfume bottles, makeup, illustrations, magazines and personal items by the designer.
18th century gardens, travel and decorative arts are the subject of research on the label and its subsequent artistic directors Yves Saint Laurent, Marc Boan, Gianfranco Ferre, John Galliano, Raf Simons and Maria Gracia Chiuri.
The London exhibition will feature a part dedicated to the fascination of Dior British culture, his houses and gardens, his Queen Mary betters and his costumes from Savile Row.
Dior collaborates with British craftsmen such as Teeth (Boots), Rayne (Shoes), Lyle and Scott (Nets) and Mitchell Mayer (dedicated jewelry), as well as her relationship with well-known British clients, such as the ballet dancer Margot Fontaine.
One of the main themes of the retrospective will be the dress they wear Princess Margaret for his 21st birthday, a loan from the London Museum.
"Christian Dior: Designer of Dreams", to be revealed from February 2 to July 14 at V & A in London.