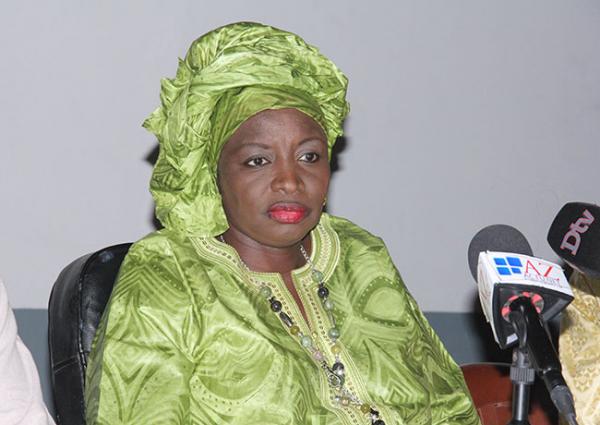 Here is the message that the manager "remarked" sent to his wall directed to the president of the CAMPAIGN:
"After the wagon in his long post-Bakkanian silence, Prime Minister Idris Skek again comes to the attention of the public by calling for a boycott of our candidate's demonstrations.
Apparently, Idrissa Seck pretends not to notice the latest popular welcome of President McKee Sal to the launch of the decade diving at the port of Kaolak, or the historic inauguration of the Senegalbi bridge, which now brings our citizens closer to the rest of their country or the highway AIBD-Mbour and AIBD-Thiés, which increased our motorway network to 221km, while it was 37km when President McKay Sal arrived in 2012.
Idrisa Shek's desperate complaint lives up to the feeling of defeat that is already burning. The Senegalians acknowledge the concrete progress made in seven years and show their support for President McKee Sal, whose record affects their everyday lives.
Idrisa Shek, whose speech spared no one, nor our fellow Christians, even the Muslim Ouma, who is still shocked by his "baccini" heresy, will know for exactly four weeks what voters think about his political approach. "
Source link