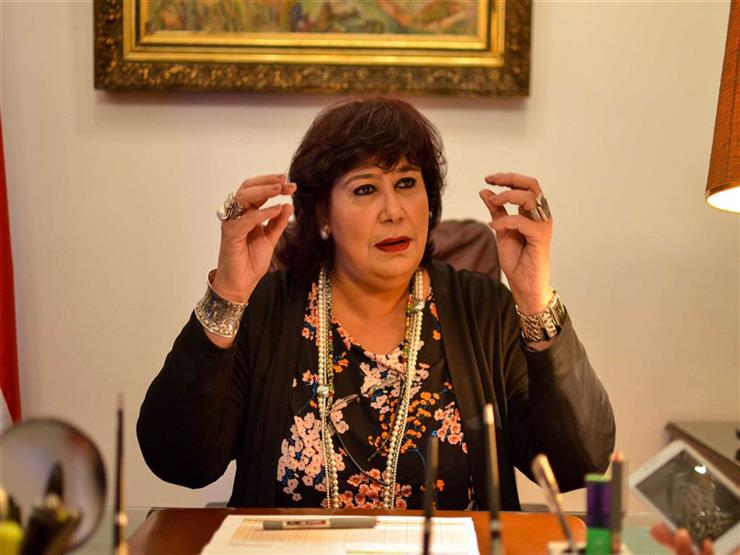 11:07 am


Tuesday, November 20, 2018

Books – Mohamed Atef:
Dr Inas Abdalayem, Minister of Culture, Dr. Kaled Sorur, President of the Department of Fine Arts, presented all the available funds for the relief of the artists who took part in the General Exhibition of Fine Arts.
According to Tuesday's statement, the e-mail of Palaceof Arts [email protected] was awarded as the first way to present the image of the bid and the special form.
The department announced the provision of funds for the transfer of artworks selected by the screening committee to the headquarters of the exhibition, after being assembled at the Faculty of Fine Arts, Mania University for the artists of the provinces of Upper Egypt and the Mahamud Said Museums Center in Ganaklis district Alexandria.
Source link