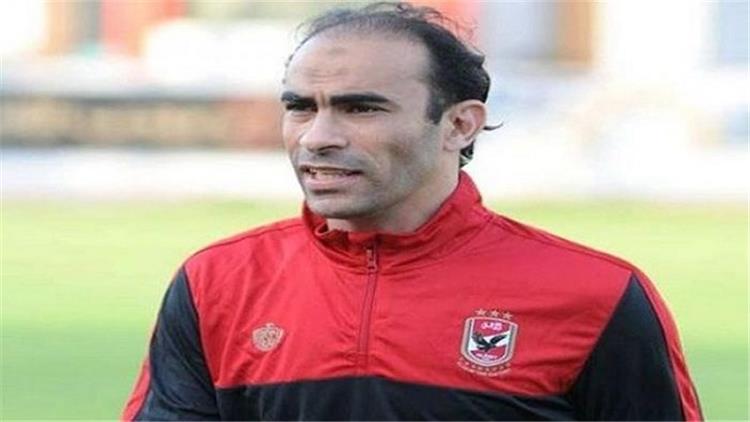 Sayed Abdel Hafeez, the new sports director of the Al Ahli club, arrived at the club's island headquarters to follow today's meetings of the Red Card Council.
Today, the Board of Directors is meeting to undertake some reforms to change the football system after the Reds have lost the title of the Champions League.
The "Championships" that Mahmud Khatib called on Abdel-Hafiz to meet him today to discuss the players and players' acts and the development of the basics to go to them in the coming period.
In the last few hours, there have been reports that there is a trend in the management of Sayed Abdel Hafiz's return to the position of director of the ball.
Board of Directors Ahli made a number of important football decisions last Thursday, the most important of which was the appointment of Sayed Abdel Hafiz as sports director who replaced Abdel Aziz Abdel Shafi, and the return of Haitham Orabi to manage the record of contracts.