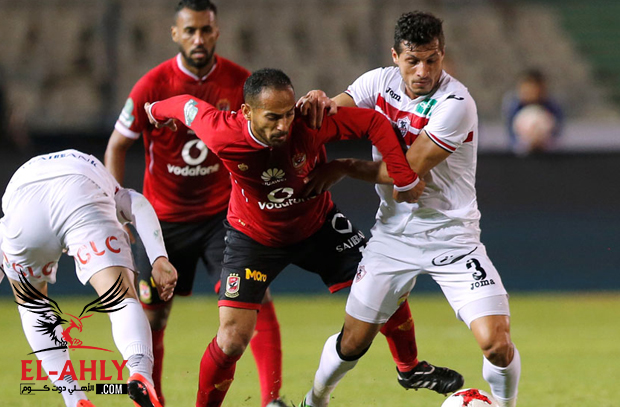 Ahmed Shuber, a member of the Egyptian Football Federation, denied reports that the Egyptian Super Cup Cup was scheduled between Al Ahli and Zamalek.
Several reports have expanded over the last few hours to confirm that the Football Association set the January date to establish a super-home game among the champions of Ali last season and the championship Cup of Zamalek.
"The Egyptian Federation has not reported anything about it," Schubert said during his Radio Sport FM program.
"Perhaps Amr Hussein who has chosen or studied this issue, but the Football Federation has never done it," said Ahmed Schubert, who confirmed that the match has not yet been scheduled.