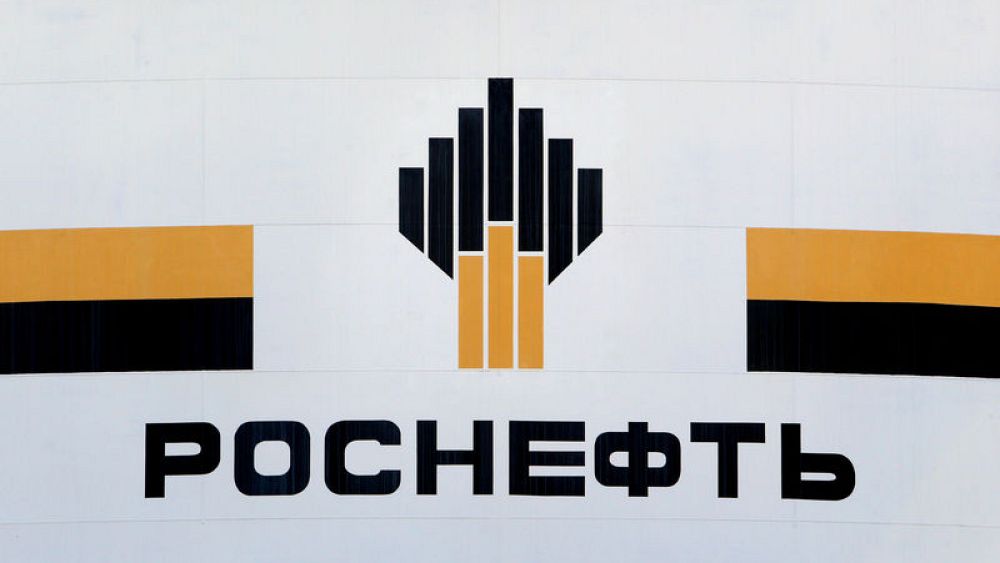 [ad_1]
MOSCOW (Reuters) – Russian oil giant Rosneft said that its chief Igor Sechin and Saudi Arabia's general director, Aramco Amin al-Nasser, talked about "common interests" and the possibility of cooperation during a Friday meeting in Moscow.
Rosneft, the world's largest oil company, said in a short statement that both companies "discussed a wide spectrum of issues related to the common interests and prospects of cooperation between Rosneft and Saudi Arabia."
Nasser's visit to Moscow is taking place at a time when oil prices have fallen to the lowest levels in months when global supply is rising and investors are worried about the effects of falling economic growth and commercial disputes regarding fuel demand.
Global Brent oil on Friday hit the barrel by $ 70 a barrel for the first time since early April, down 18 percent from the time it reached its four-year high at the beginning of October.
Earlier on Friday, the Saudi news agency said Saudi Aramco, the head of Saudi Arabia, plans to consider buying shares in the LNG 2 project in the Arctic, headed by the largest Russian gas producer Novatek.
Last month the chief executive of the Russian investment fund, Sovereign Wealth Fund, said Saudi Arabia could invest about $ 5 billion in the Arctic LNG project, which is expected to bring about 20 million tonnes of liquefied natural gas over the next 10 years.
Saudi energy minister Khalid al-Faleh said that the kingdom could buy 30 percent of the Arctic project.
During his visit to Moscow, Nasser said that the company's relations with Russia will grow as both sides implement cooperation projects.
(Reuters)
[ad_2]
Source link