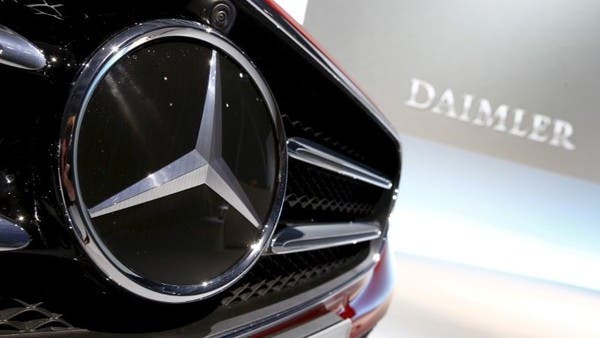 The company rejects the fine, keeping its earnings forecast unchanged
SOURCE: BERLIN (Reuters)
German maker Daimler will pay a fine of 870m euros ($ 957m) for violating diesel emissions regulations, prosecutors said Tuesday.
The company said it would not contest the sentence and keep its earnings forecast unchanged. The sentence puts an end to legal uncertainty over Stuttgart-based Daimler.
Investigators and regulators around the world are investigating carmakers after Volkswagen admitted in 2015 that it had bypassed diesel emissions testing in the United States, leading to the discovery of regulatory violations by many manufacturers.
German prosecutors, on the other hand, accused Volkswagen senior executives of being too late to inform investors of the company's abuse.
The Stuttgart Prosecutor's Office said the Daimler sentence would not affect the ongoing proceedings over claims by some people of the engine software used in some Daimler diesel vehicles.