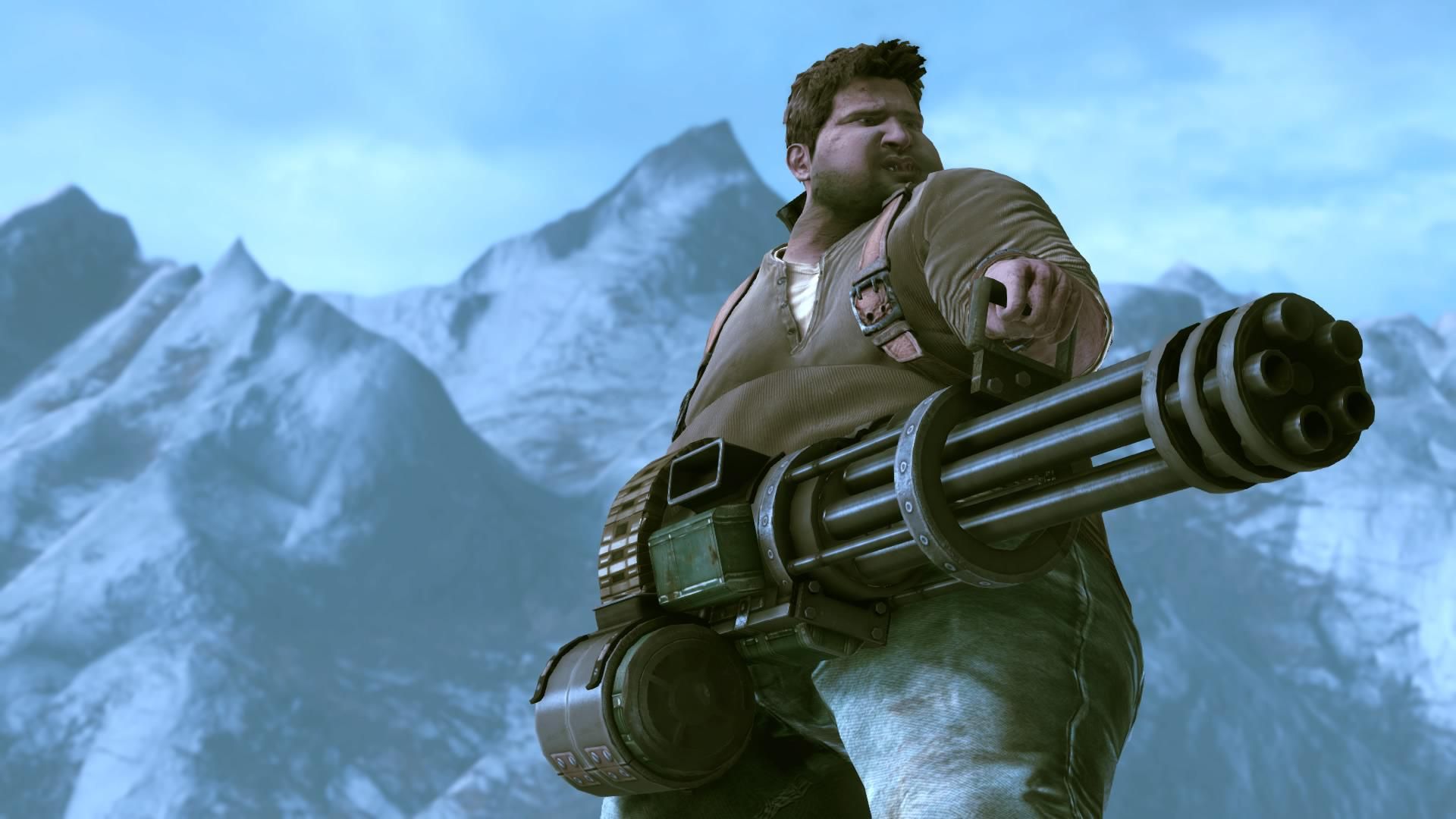 A summary of everything that has happened to the entertainment industry around the world in the last day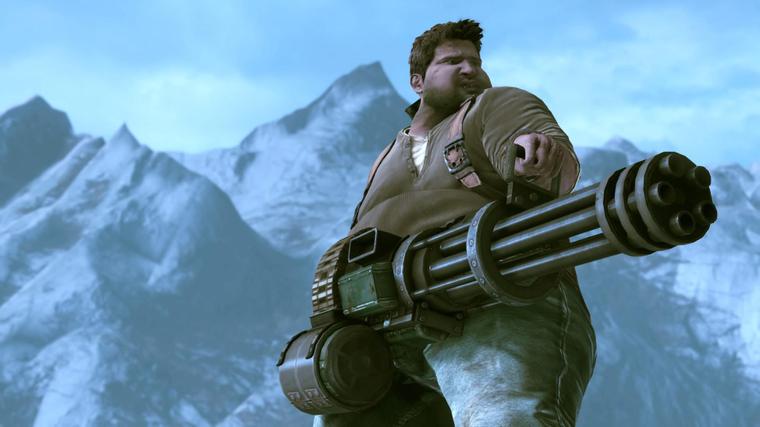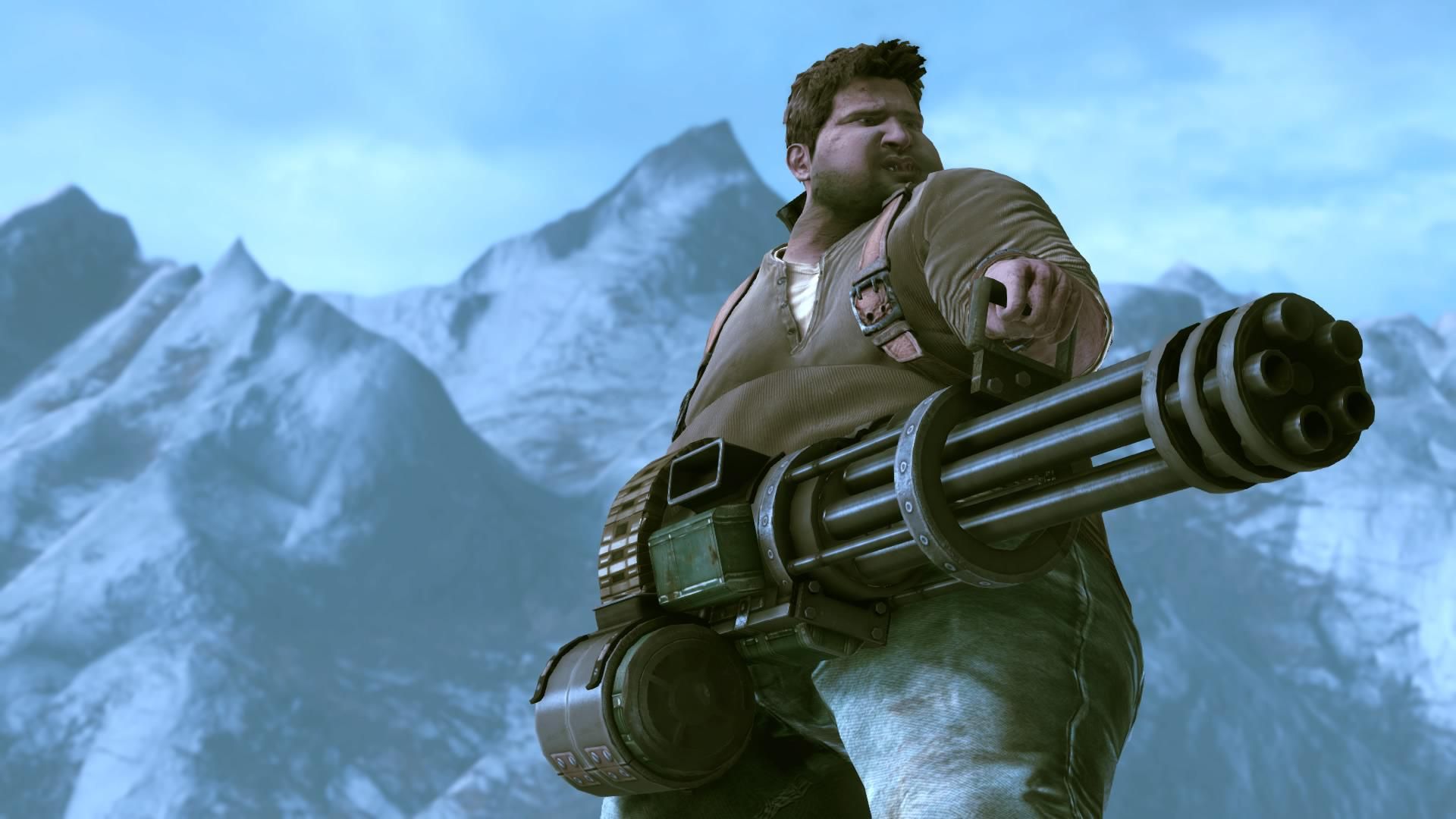 The new screenwriter of "Vampire: The Masquerade – Bloodlines 2" was Samantha Walshgeger – Madame Walshgeger was in charge of "Mass Effect: Andromeda" and accused Chris Avellone of harassment.
Far Cry 6 will run at 4K and 60fps on new consoles – Ubisoft shares details about its upcoming games.
Sony Malaysia Studio is working on a well-known intellectual property – the community is hoping for Uncharted 5.
Cyberpunk 2077 was postponed to December – it seems to have gone gold.
Warhammer: Vermintide 2 sells on Steam for nothing – the game was also free until November 2nd.
Nintendo Switch Pro uses Mini-LED screens – new rumors.
Source link