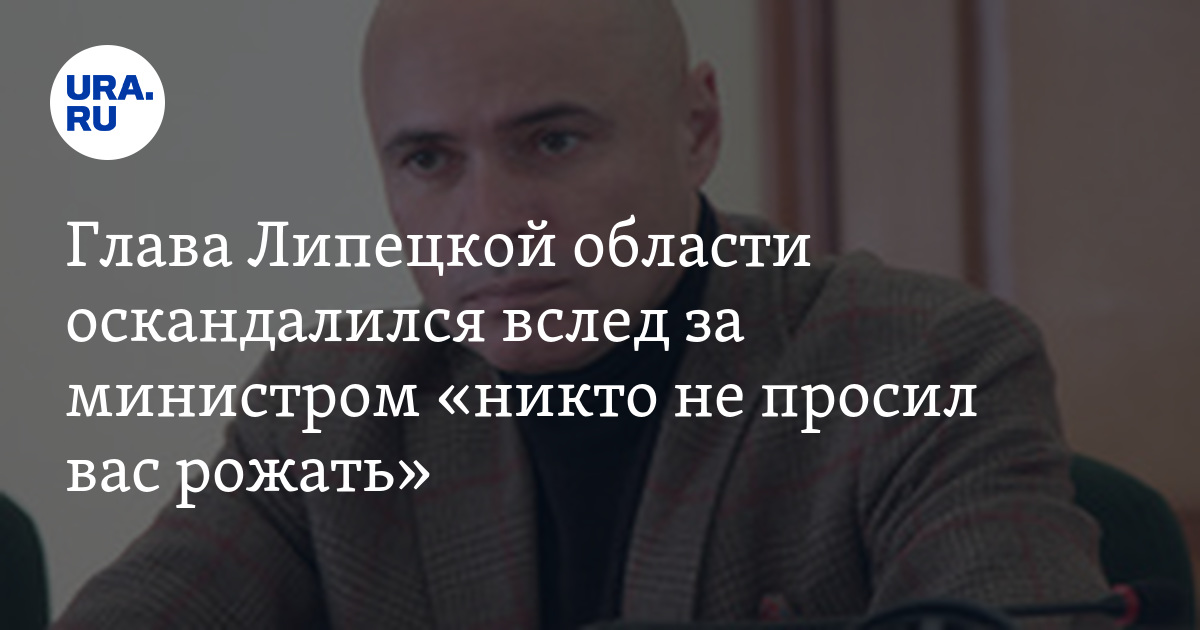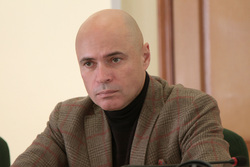 Artamonov said that if young people are not satisfied with prices, they earn littlePhoto: the official administration portal of the Lipetsk region
news from the plot:
Minister Sverdlovska disgraced the phrase "no one asks for the birth of children"
all news about the story
Acting governor of the Leipzig region, Igor Artamonov said that if students are not satisfied with the prices, the reason is their small earnings, not inflation. Having such a speech, he spoke at a meeting with students of Yelets State University. The participant of the meeting told about it.
As a result of the event, the publication LipetskMedia wrote a material called "Ilona Masks and Steve Jobs should grow out of the Lipitian youth". He says that during the lecture the acting governor talked about artificial intelligence, information technologies and human place in the digital world. Then the article appeared in the "My Elec | News" group in "VKontakte". Under the mail, the girl who took part in the meeting gave a devastating comment.
"Yes, and this man said that if you are not satisfied with the prices, you earn a little, not the prices are high, and you do not have to ask for anything from the budget, or for new kindergartens, sports facilities or roads, because if all your demands will be satisfied, the budget will not remain, too small, not at the level of Moscow "- wrote the girl. According to her, everyone present was shocked by Artamonov's statements. On the website of the girl in the social network she was indicated that she is a university student at the meeting.

Picture: screen "VK"
Earlier, the statements of the Sverdlovsk official Olga Glackiej at a meeting with youth in Kirovgrad caused a huge resonance. She said: "You do not owe anything to you" and "Stan ich [родителей] I have not asked you to be born. "The official was removed from work and deprived of a leading position in the regional branch of the" United Russia. "And the Ural head physician, in response to claims of parents of disabled children, said that" the Ministry of Health is not obliged. "