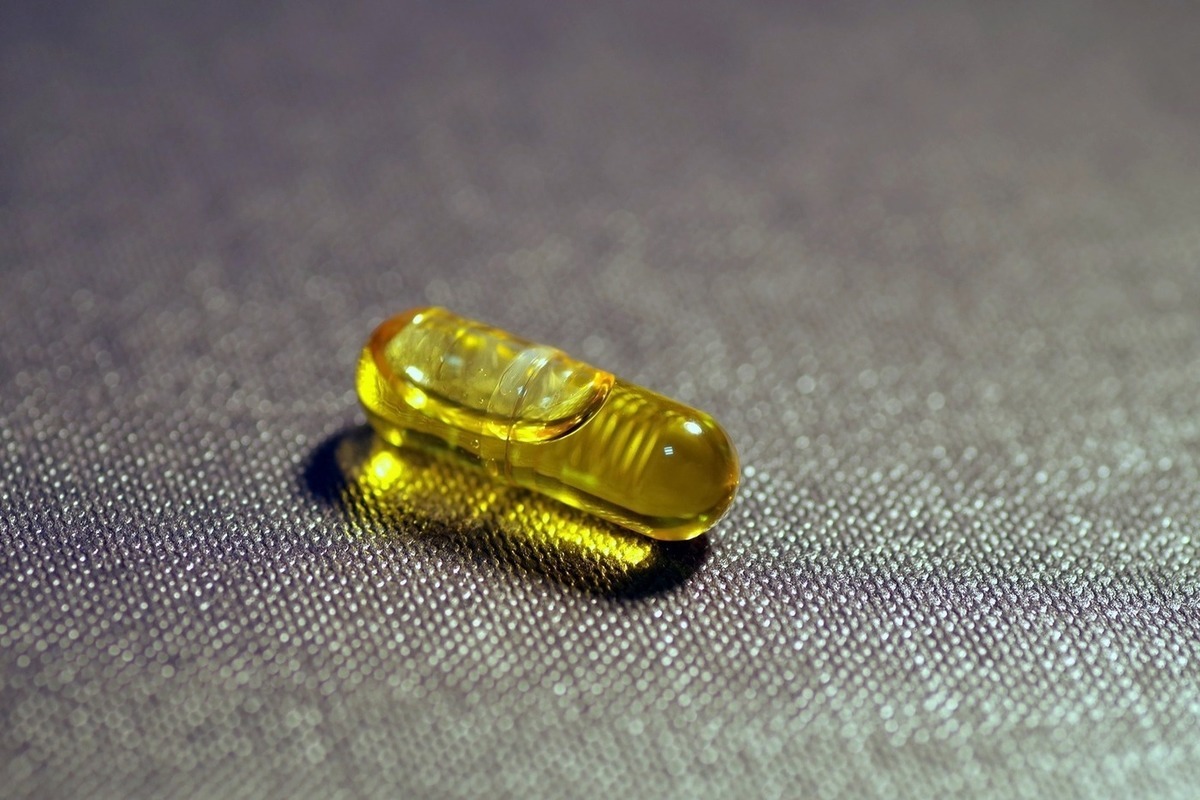 Nutrient deficiency threatens the risk of serious disease KOVID-19
A new study showing that sunlight deficiency is four times more common in infected patients may provide further evidence that vitamin D reduces the risk of severe coronavirus disease.
Further evidence that vitamin D can protect people from coronavirus comes after new research found that nutrient deficiencies in sunlight are four times more common in hospitalized patients, according to the Daily Mail.
Previous studies in various countries have already concluded that infected patients who do not have enough vitamin D are more likely to end up in hospital. But scientists have not yet been able to determine whether dietary deficiencies make people more vulnerable to disease or whether vitamin D levels fall due to weakness.
Now, Spanish experts have found more evidence that a vitamin D supplement can be beneficial. Experts from the University of Cantabria in Santander examined 216 patients with KOVID-19 at Valdecilla Hospital in northern Spain. Eighty-two percent of people surveyed were deficient in vitamin D, while only 18 percent had adequate levels of nutrients.
Researchers have found that those with lower levels of the "sun vitamin" are more likely to have high blood pressure and heart disease.
The Spanish study did not indicate the ethnicity of the Covid-19 patients studied. People with darker skin, meanwhile, are at greater risk for vitamin D deficiency because it is harder for the body to absorb and convert sunlight.
Most of the patients in the study group had concomitant diseases or were overweight, factors that weaken the immune system and make it difficult for the body to produce vitamin D.
The researchers reviewed hospital records to analyze vitamin D levels at admission and compared them with a randomly selected control group selected from the population. Of the 216 hospitalized patients, vitamin D deficiency was detected in 82.2% of cases, compared with 47.2% in healthy people. Experts consider a healthy level of vitamin D of 25 nanograms / milliliter or higher. A level below 25 ng / ml is considered low, and below 20 ng / ml is a signal of deficiency.
Forty-four deficient patients were admitted to the intensive care unit as their illness worsened and 37 required mechanical ventilation, but vitamin D levels were not lower than the rest of the group. The remaining patients recovered without much care.
Spanish researchers are now urging patients with coronavirus to be treated with vitamin D supplements, "because this approach can have beneficial effects".
Other studies suggest that treating hospitalized patients with KOVID-19 with inexpensive vitamin D supplements increases their chances of survival and speeds recovery.
Dr Jose Hernandez of the University of Santander said: "One approach is to identify and treat vitamin D deficiency, especially in high-risk people such as the elderly, patients with basic medical conditions and residents of nursing homes. which became the primary target population for KOVID. -19. Vitamin D treatment should be recommended for patients with Covid with low levels of vitamin D circulating in the blood, as this approach can have positive effects on both the musculoskeletal system and the immune system. "
Arguments about the link between vitamin D deficiency and severe cases of KOVID-19 began to attract attention in May, reminds "Daily Mail". The problem is that there is a lack of medically randomized controlled trials.
Source link