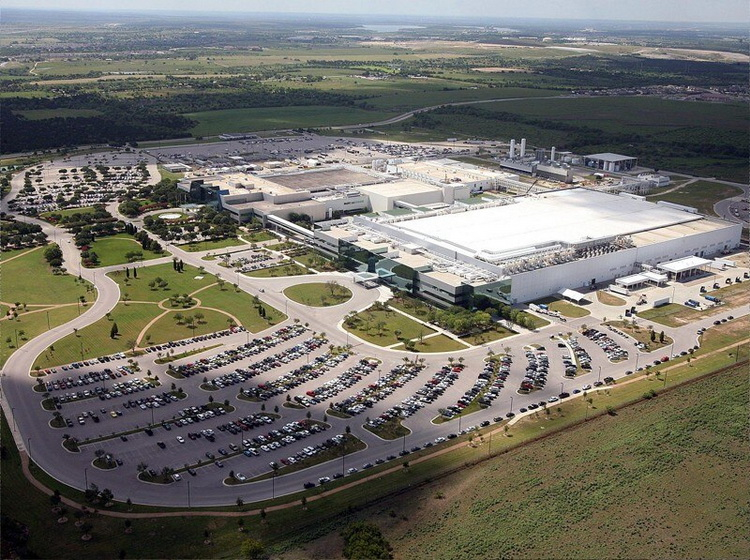 According to the resource Austin-American statesmanSamsung has been ordered to shut down two factories in Austin due to a power outage in Texas. The NXP and Infineon semiconductor factories and many other manufacturers also faced this unprecedented demand.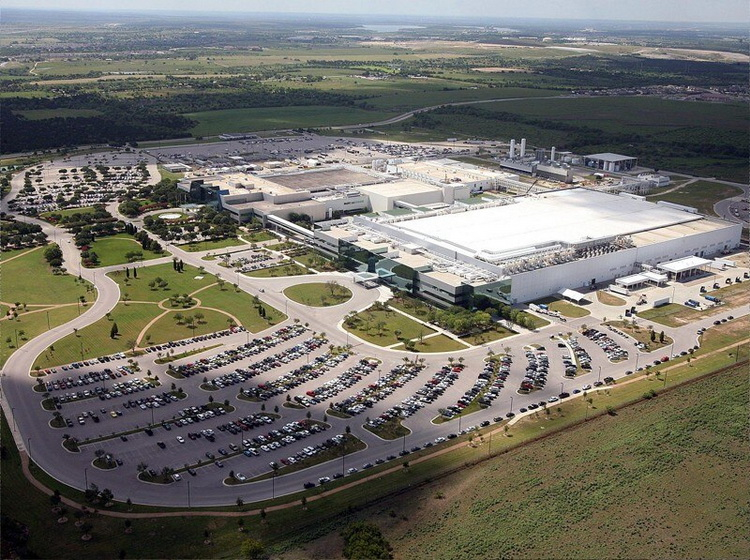 In the US states of Texas, Oregon and Virginia, more than 1.8 million consumers were disconnected from power supply due to the uncharacteristically low air temperatures in these territories. About half of Texas wind turbines have been shut down due to freezing at record winter power consumption. Austin State Utility, which supplies electricity to Austin, Texas and surrounding areas, has ordered all semiconductor manufacturers and manufacturers to shut down or shut down their plants altogether.
This unplanned shutdown of production lines can have long-term consequences. For example, a 30-minute power outage at a Samsung plant in 2018 resulted in a missing 3% of deliveries of NAND chip flash memory to the global market at the end of the year. According to sources, Samsung already experienced power problems at its factory in the South Korean city of Hwaseong earlier this year. It took several days to restore power and extend the company's product lines.
As he points out Austin-American statesman, due to blackouts at factories in Austin, some of the products produced there were unusable, as a result of which the company's losses could be estimated at millions of dollars. It has been observed that the release of some types of microcycles requires the production of several phases, which can take up to a month or even longer. It is unknown at this time what he will do after leaving the post.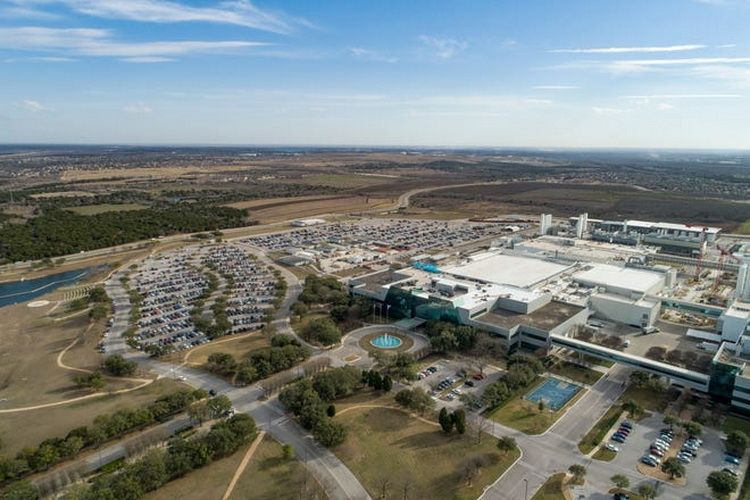 In the past, even short-term interruptions in chip production have led to rising prices and shortages of chips. There is still a shortage of chips on the world market. The shutdown of factories in Samsung is likely to only exacerbate this problem. Typically, chip factories are equipped with backup generators to compensate for power shortages during unplanned outages. However, such systems are not designed for continuous operation.
Samsung built its first chip factory in Austin in 1996. In 2007, a second factory was built there, which the company modernized and expanded in 2017. The company's open data does not specify which products have been produced in these factories so far, but historically Samsung has produced DRAM memory modules, NAND flash memory and mobile processors in these factories.
It is worth noting that the company is currently considering starting construction of a new $ 17 billion microcircuit plant in the United States. Texas, Arizona and New York State are listed as possible construction sites. The choice of location will primarily be influenced by access to reliable infrastructure for water supply and water supply.
If you notice an error, select it with the mouse and press CTRL + ENTER.
Source link