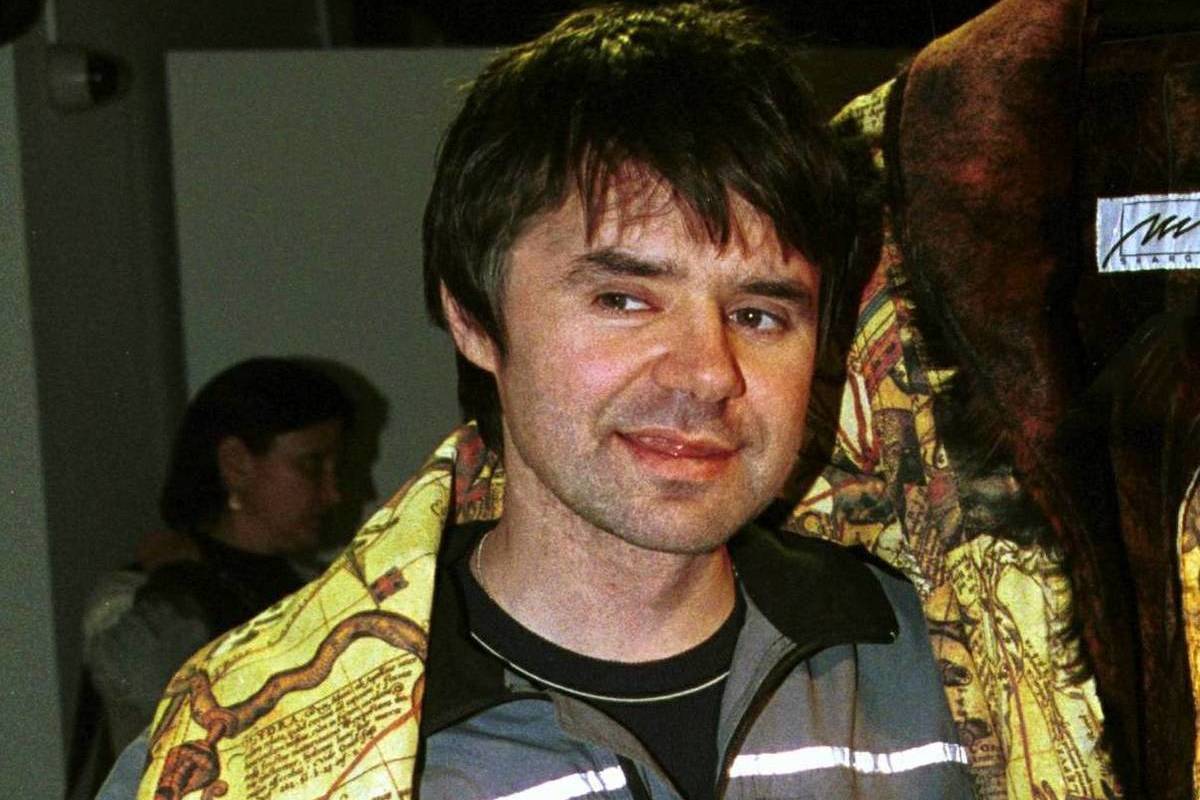 "He led a stormy lifestyle to the tragic finale"
Today at 20:47, views: 7177
The producer of "Tender May" Andrei Razin told the details of the death of singer Yevgeny Osin, who died today in Moscow at the age of 54. He also testified to the diagnosis that the doctors put on the musician.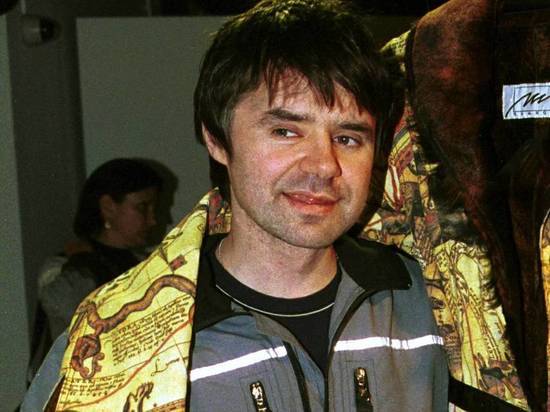 photo: Mikhail Kovalev
Jewgienij Osin.
According to Razin, Evgeny Osin has recently suffered from liver cirrhosis and felt very bad. Treatment of alcoholism this summer at the rehabilitation center, where Aspena sent friends, helped him only partially. But after returning from the clinic, he took the old one, although he complained that his legs had been taken away.
"The turbulent lifestyle that he led for many years led to a tragic finale," said Razin.
As it turned out, Sister Evgeny Osina could not get to her brother for a long time, she worried him and hurried to him. And when I opened the flat, I saw that Osin was lying motionless.
"He died alone, he had no one to turn to," said Razin sadly.
He remembered what kind of musician was cheerful in his youth, he did not drink, and no one would think that he could have such a sad end.
Razin also said that the place and date of the funeral had not yet been determined, but he promised that "gentle May" would provide all necessary help.
Read the material: "Death of Yevgeny Osin died".