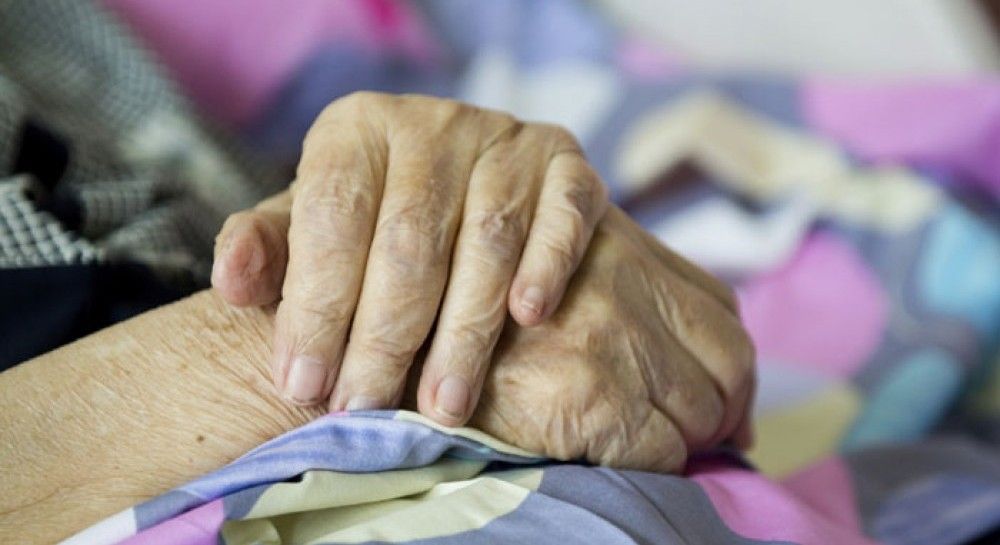 available material Ukrainian
Nervous system disorders are the leading cause of disability in the world, and Parkinson's disease is now considered the fastest growing disease.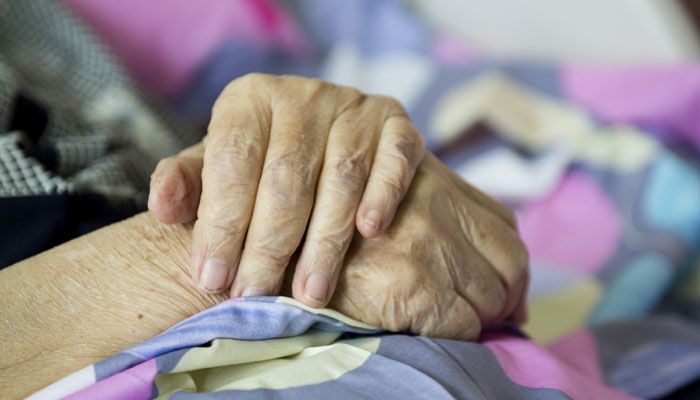 The Parkinson's disease epidemic is anticipated / photo zeenews.india.com
Scientists predict that in the near future the world will be covered by the Parkinson's disease pandemic.
Read alsoCoffee is called anti-aging agent
According to scientists, by 2040, due to an increase in the average age of the population, the number of people with Parkinson's disease will exceed 12 million, according to an article published by IOS Press.
Thus, the authors of the study cite the following figures: from 1990 to 2015, the number of people with Parkinson's disease is twice as high, reaching 6 million, and by 2040 there will be more than 12 million.
Other factors that increase the risk of developing Parkinson's disease include pesticides, solvents and heavy metals that enter the environment.
Parkinson's disease – An incurable, slowly progressive chronic neurological disease, which reduces the production of dopamine, and then – the development of tremor, muscular atrophy and loss of balance.
Earlier, scientists concluded that every second woman and every third person in the white race would suffer from dementia, Parkinson's disease, or stroke.
If you notice an error, select it with the mouse and press Ctrl + Enter