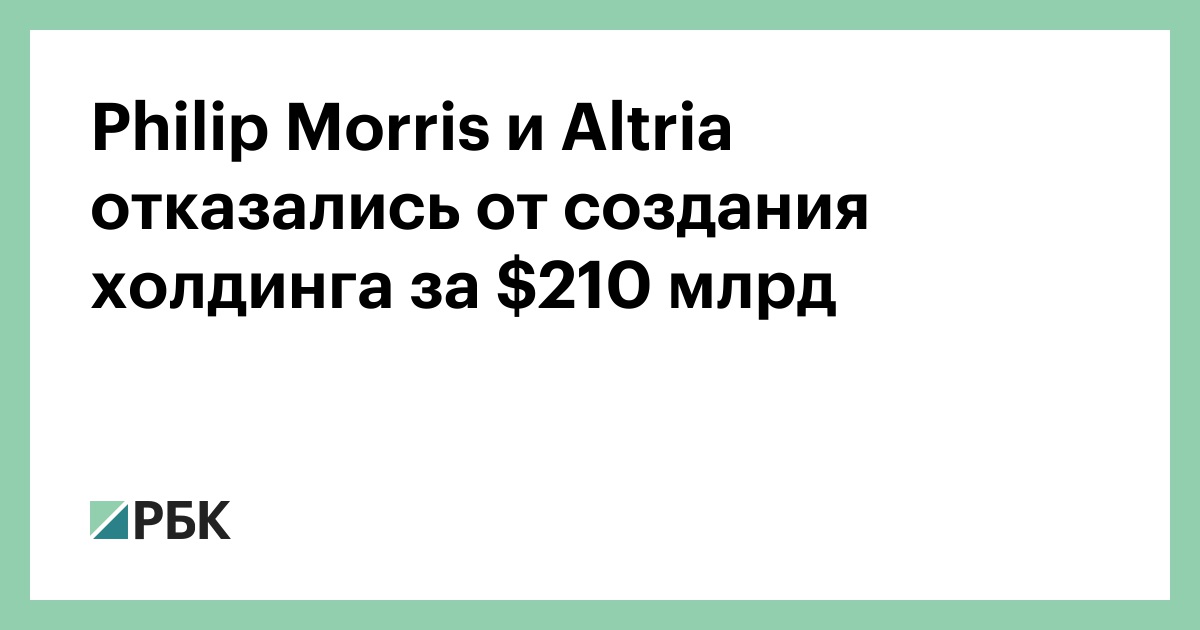 Business ,
September 25, 3:34 pm

0
Philip Morris and Altria refused to create a $ 210 billion holding
Tobacco market leaders Philip Morris International (PMI) and Altria were unable to negotiate a merger and suspended negotiations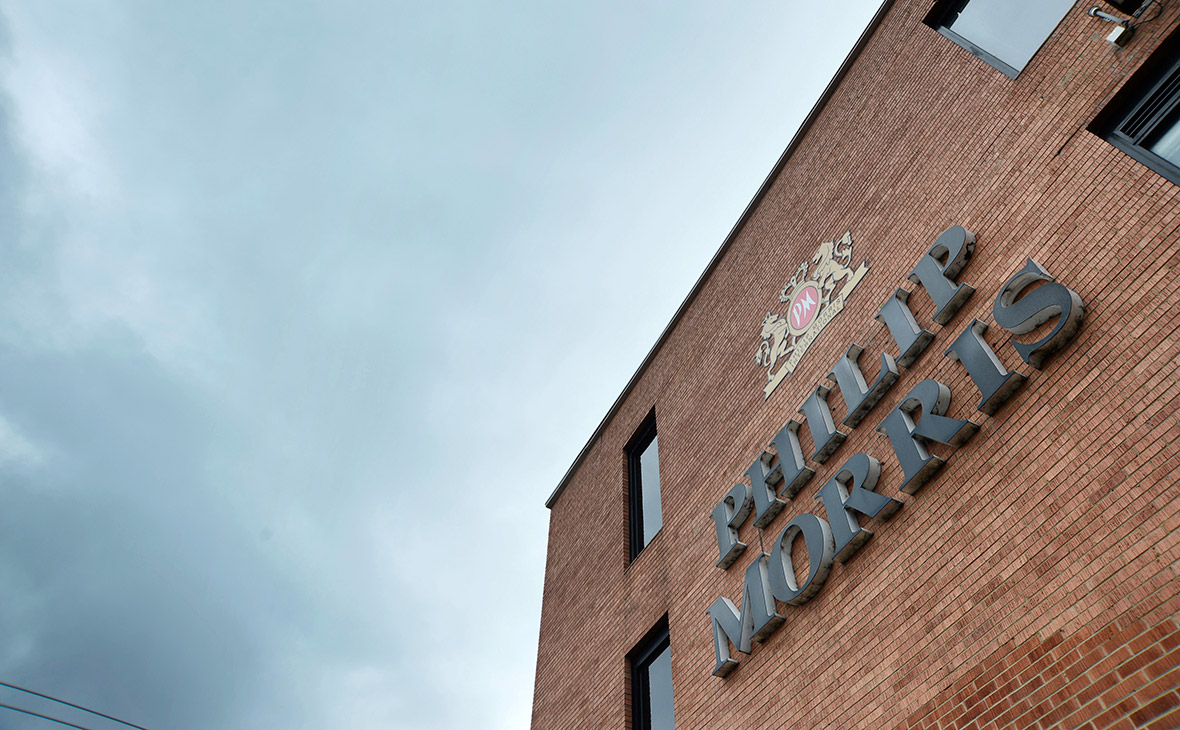 Photo: Carla Gottens / Bloomberg

Philip Morris International (PMI) and Altria have suspended merger talks, which could result in a $ 210 billion capitalization holding company appearing on the global tobacco market.The two companies reported that negotiations were suspended.
"Although we agreed that the creation of a new merged company could potentially increase revenue and reduce costs, we could not reach an agreement," said Altria CEO Howard Willard.
In turn, PMI CEO Andre Callantopoulos explained that, after consultations, the companies decided to focus on distributing the PMI-developed IQOS tobacco heating system in the United States. According to the PMI chief, for both companies, this decision is part of their "mutual interest in achieving a future without smoke".
The eventual merger of the two Marlboro cigarette makers (through its "daughter" Altria owns the brand's rights in the US, and PMI – out of the country) became known in late August. Financial Times experts then estimated the capitalization of the new holding at $ 210 billion, but the companies themselves warned that the deal, which had to be executed through a stock exchange, might not happen.
Source link