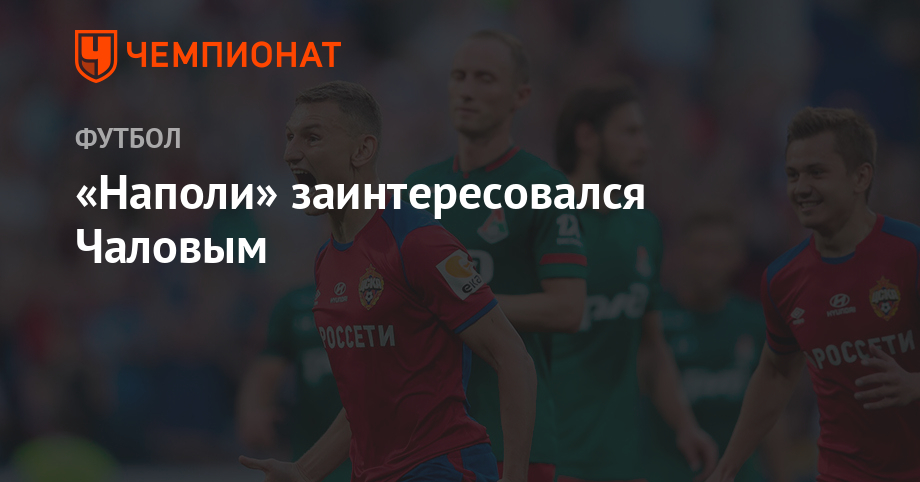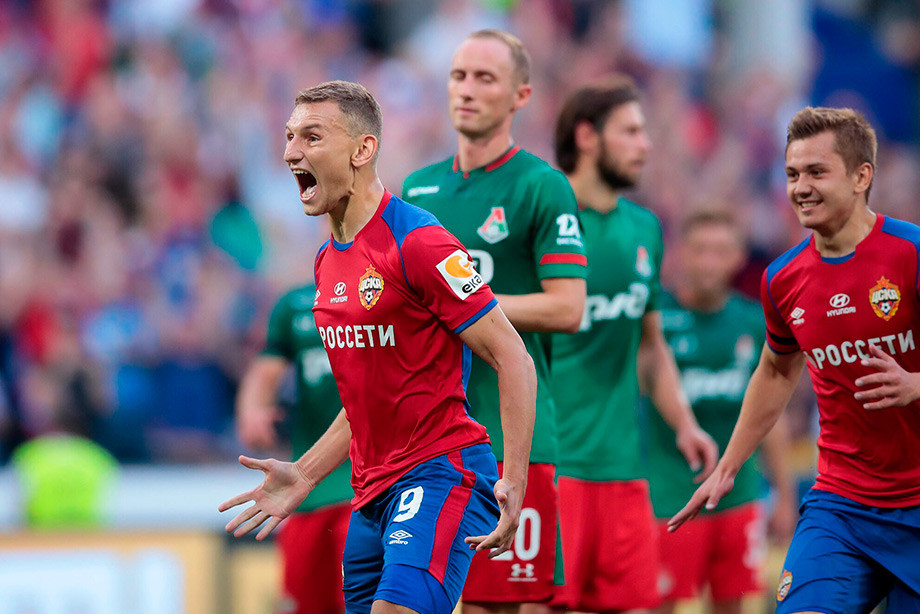 Napoli is interested in Shalov
CSKA forward Fedor Shalov has fallen into the sphere of interest of the next European club.
According to the Offside squad at Twitter, the 21-year-old player's progress follows Napoli. The Italian club wants to step up the attack but has not yet submitted any CSKA proposals.
Recall that at the end of the summer shift in England Shalov could have gone to Crystal Palace, but the transition did not happen. The Russians were also interested in Arsenal, Liverpool, Manchester United, Manchester City and Tottenham Hotspur. Earlier it was reported that Shalov was actively pursuing Monaco, Lazio and Valencia.
Shalov is a graduate of CSKA. He plays for the Army's first team of 2017. This season in the Russian Premier League Fedor has participated in six matches, in which he scored 2 goals and 1 assist.
Shalov was called up to the Russian youth team for Euro 2021 selections