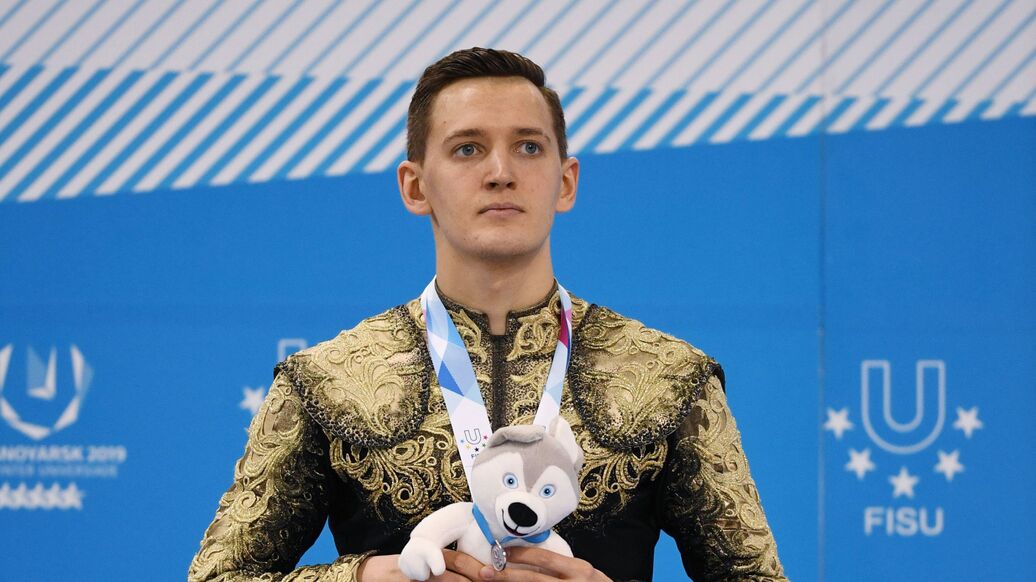 MOSCOW, April 26 – RIA Novosti. The four-time Russian male champion Maxim Kovtun, who recently announced his retirement from the sport, said he had refused to return to the ice.
Previously, Kovtun said he was interested in training.
"Priority is now studying. I am a third year student at the Institute of Physical Education of the Faculty of Theology and skating methods, and I really want to develop myself in the coaching direction," he stressed.