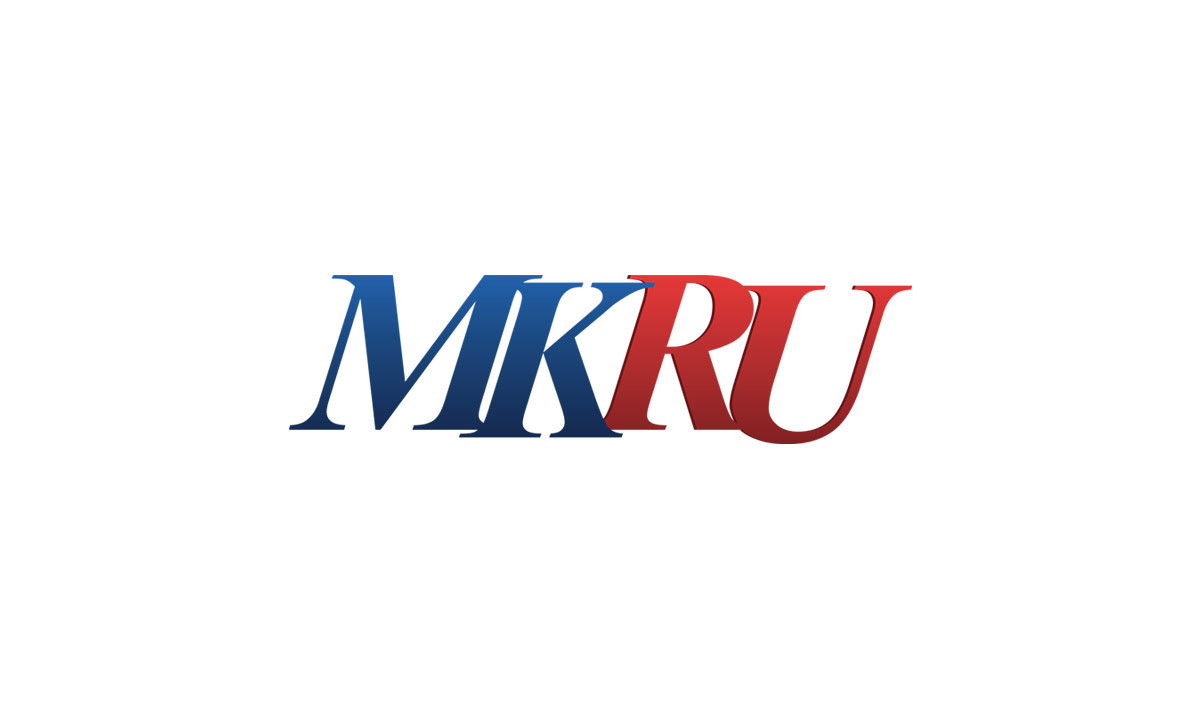 today at 00:24, views: 411
In the center of the capital of Kuban, a multi-storey residential building was lit, the staff of the Ministry of Emergencies, who arrived at the scene, carried out the evacuation of residents. It is reported by "Interfax" regarding the regional council of the Extraordinary Ministries.
"I received information about a fire in a multi-storey residential building at Krasnaya St. An evacuation is underway," said a spokesman for the department's main department, adding that there are 26 people and nine vehicles in the fire.