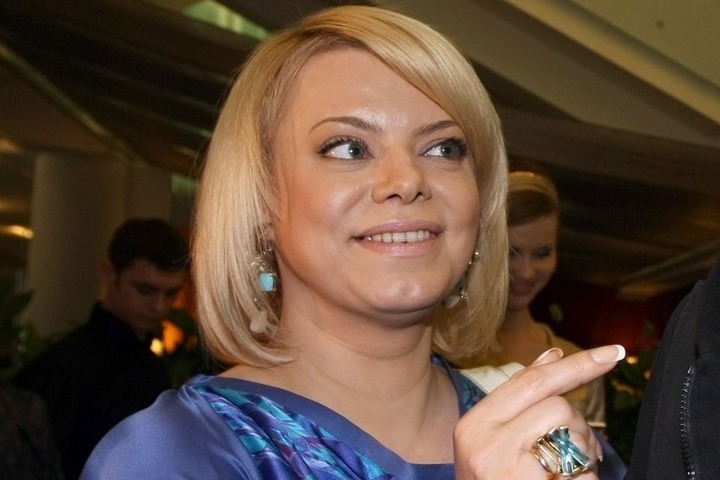 52-year-old Russian actress and TV presenter Yana Poplavskaya, known throughout the USSR, Crvenkapa, spoke on NTV's NTV channel about the horrific incident that happened to her while traveling in a reserved train. A fellow passenger tried to rape her there.
According to the actress, this happened in her youth. For some reason, the man called her "mouse". According to Poplavskaya, he repeatedly said, "Mouse, I liked it very much."
At some point, the girl realized that he had put a knife on his shoulder blades and could kill if she shook hands. The actress then asked the man to smoke and started talking to him, telling that he had a young child. The man went on to say, "You're so brave, mouse."
However, after all, she managed to talk to the stranger and he let her go. The actress recalls quietly wrapping herself in the lower shelf and thinking only about surviving and returning to her son.
"Not one person on the train sympathized with me. No one believed in me. Everyone thought I was drinking, "Poplavskaya added.
She noted that she had never ridden in reserved places since then.