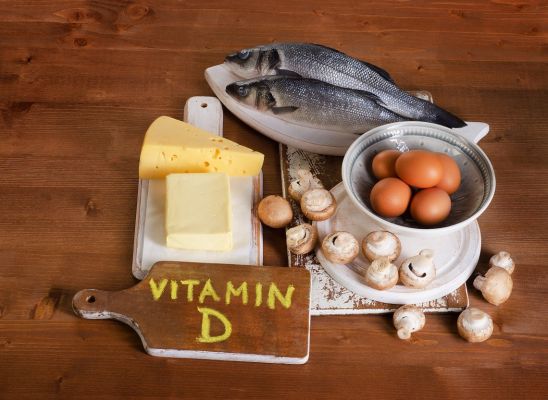 Boosting vitamin D in certain foods, including wheat flour, can help reduce fatigue, muscle pain, and even the risk of heart failure. This conclusion was made by a group of scientists from the University of Birmingham, UK. The results of their research are being led by the BBC.
It has been reported that vitamin D is produced under the influence of ultraviolet rays, depending on the process of assimilation of elements such as phosphorus and calcium, as well as metabolism. Lack of "solar vitamin" can have negative effects on bone tissue, cause inflammation, as well as diabetes. In addition, deficiency of this vitamin leads to rickets, muscle weakness and depression. All this has led scientists from the University of Birmingham to conduct a special study to find out how many people get vitamin D in the UK.
Experts have found that due to weather conditions, one in five UK residents is deficient in this vitamin. This is especially pronounced in the winter (from October to April), when the sun rarely rejoices the British. For this reason, experts recommend adding vitamin D to foods, including flour, which is part of many foods consumed by the kingdom's inhabitants.
Vitamin D is a group of biologically active substances that include cholecalciferol and ergocalciferol. At the same time, cholecalciferol is necessary for the nearly 3,000 processes that take place in the body. It is synthesized under the influence of ultraviolet rays on the skin and also enters the body from foods including fish oil, egg yolk, oil, liver, and yeast.
Source link