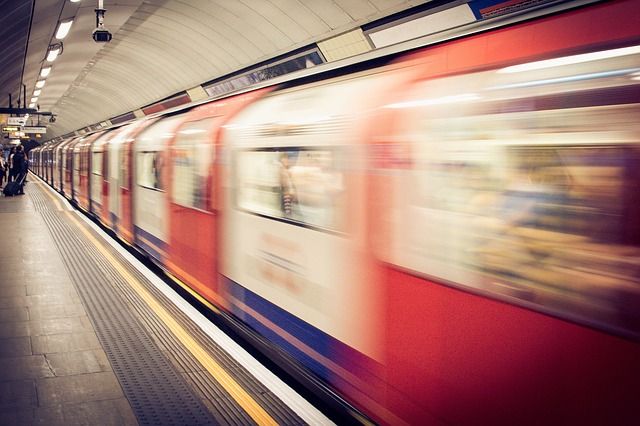 The court in Bucharest unlawfully announced the strike caused by the Union – Free Trade Union (USLM) on November 15, 2018. The reason is that the USLM did not comply with the Law on Social Dialogue, Metrorex said on Monday.
"The court finds illegality of the notification and activation of the warning strike on 15/11/2018, from 4.00 to 6.00, at the Metrorex SA level. Metrorex management is willing to continue negotiations under the Social Dialogue Act and calls on its employees to recognize that ensuring fast and safe passenger transport is a priority. ", points to Metrorex.
Metrorex employees will participate in the general strike for an indefinite period from Wednesday, November 21 from 4:00 to 16:00, if the labor conflict is not resolved by that time, Unity – Free Trade Union Metro (USLM).
Transport Minister Lucian Sova said last week that the subway strike aims to preserve the privileges that buyers have for more than 15 years, and the metro in Bucharest is not built for the benefit of some union leaders.
"The Bucharest metro has not been created for the well-being of some trade union leaders who have been in charge of the Metrorex syndicate for more than 20 years and are negotiating on behalf of thousands of employees, always with regard to their own interests, for the well-being of Metrorex employees, this strike is about maintaining privileges that merchants in metro stations have for over 15 years"Sova said.
According to the head of transport, negotiations on concluding a collective labor agreement started a few months ago, eight rounds of negotiations took place, and the main and the only non-negotiable claim was a 42% increase in wages.
The minister also said that metro workers have benefited from wage increases over the last four years: 2015 – 9%, 2016-12%, 2017-21% and 2018 wage increase of 42%.
The monthly average gross salary for the most important categories of employees is 7,300 lei for technical staff, 8,000 lei for mechanics and mechanics, and 5,300 lei for night workers at stations and on metro lines. The Minister reminded that in addition to wages, there are a number of benefits negotiated and obtained by Metrorex employees, such as meal tickets in the amount of 12 lei / day, settlement in the amount of 75% of the value of rest and tickets for treatment, settlement of 50% of travel costs by rail and road , A 99% discount for accommodation at the Zamora hotel in Buşteni (a hotel belonging to a trade union) or CFR allows for at least 6 trips.