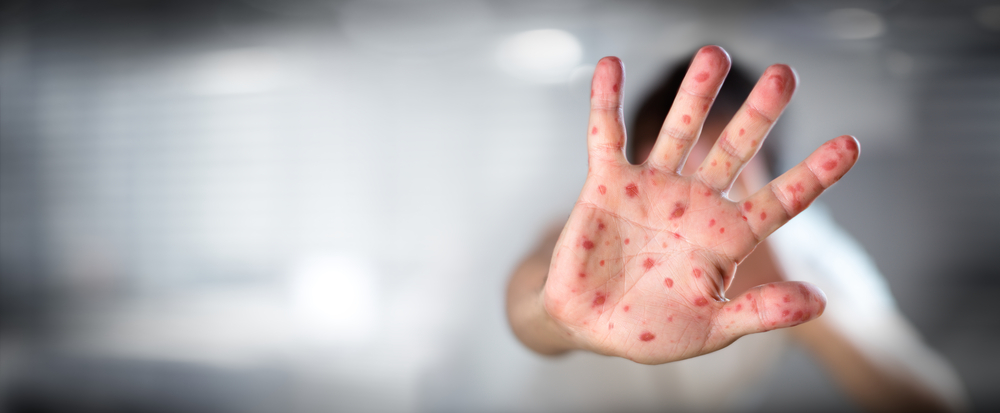 Tens of thousands of measles cases confirmed in Europe and dozens of deaths from this disease.
Worrying figures from the World Health Organization show that the number of measles cases worldwide has increased by about 300% in the first three months of this year compared to the same period in 2018.
80,000 measles cases were confirmed in Europe in 2018, with more than 70 deaths due to this disease.
Figures rise in early 2019, especially in France, Poland, the Czech Republic, Belgium, Bulgaria and Ireland.
The data were provided by the World Health Organization (WHO) and the European Center for Disease Prevention and Control (ECDC).
In 2017, both organizations reported 37 deaths from measles in Europe.
Rujeola is one of the most known infectious diseases in the world and for which there is no healing treatment, but can be prevented with two doses of a vaccine considered "safe and effective.
The most vulnerable are small unvaccinated children and pregnant women.