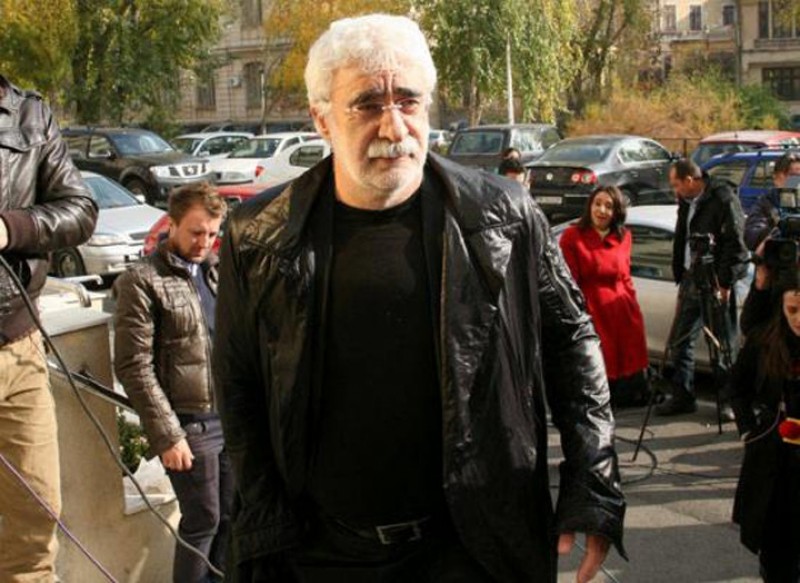 Adrian Sârbu, founder of MEDIAFAX GROUP and Financial Journal, said on Friday, in the context of the 20th anniversary of the publication of Financial Ziar, that he plans to develop digital television.
"As for us, I do not feel satisfied and satisfied with what we have given to the public, my sponsors and you who you are." To develop, we will have to exist as a complete media company, "said Adrian Sarbu at the conference" What did I do? over the past 20 years? ", Organized by Ziarul Financiar (ZF), at the National Bank of Romania (NBR).
Under these circumstances, to develop, trust plans are aimed at developing digital television.
"Of course, not a tabloid television you are not looking at. I do not think there is someone in this room who consumes more than a few minutes a day on classic television, but we are talking about an audiovisual universe that we call television. whether we call it a newspaper or we will say otherwise, it will grow there, so our community will be even closer and more insistent and hopefully more entertaining in the coming years I assume I will bring today, after 20 years of uninterrupted existence and successful work of your colleagues and you, "said Sarbu.
The economic journal "Ziarul Financiar" was released on November 16, 1998 during an event organized by the NBR.
Read: LAST TIME The movement of wife Klaus Iohannis – the first lady sent a fax to prosecutors.