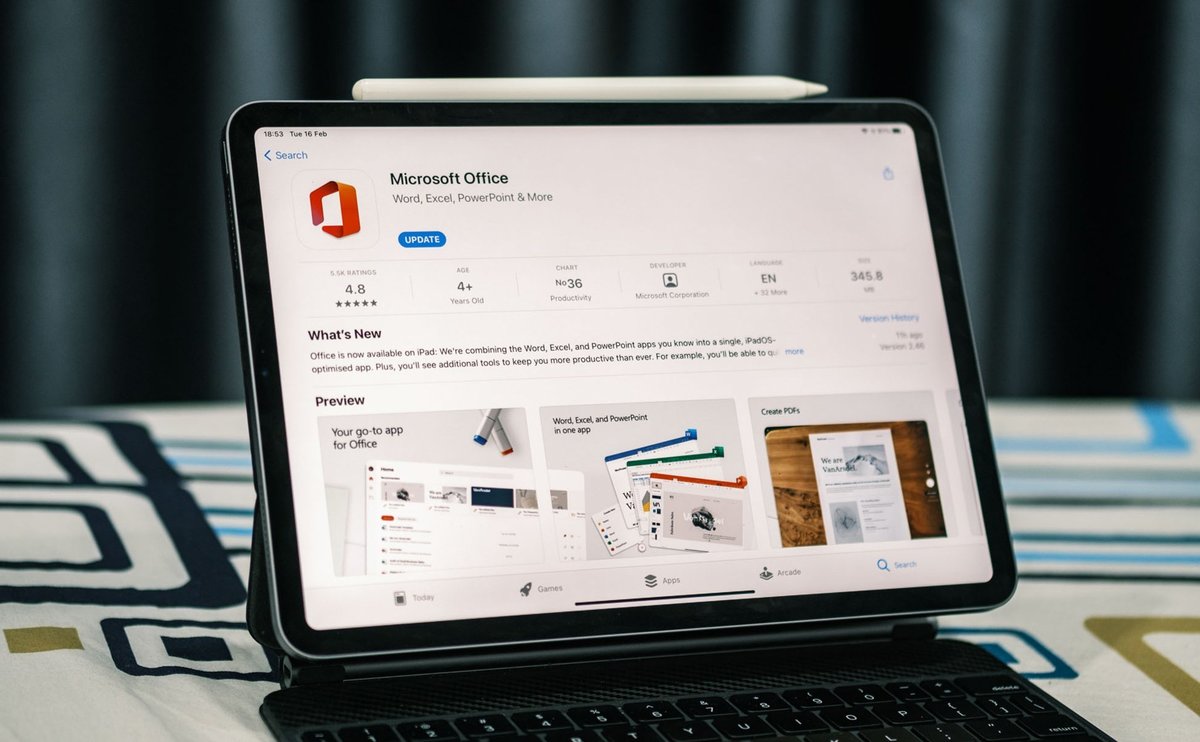 The Microsoft Office suite now has a developed and optimized application especially for the most popular iPad tablet, which groups all the important programs under one roof.
Microsoft released the native iPad version of its Office suite in the App Store more than a year after the launch of the iPhone and Android versions, but added features justify the delay.
The new Office application brings together the three most important programs in the package: Word, Excel and PowerPoint. This application can be used to view and edit documents, spreadsheets and presentations.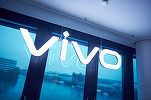 READ EVERYTHING Chinese smartphone maker Vivo enters Romania
It is very convenient for the user to have all three programs in one application, instead of having to install three separate applications, such as Google and Apple Office suite, for example.
Individual Word, Excel, and PowerPoint applications still exist in the App Store, so that a user who needs only one of them can install it separately, without having to use the entire package.
Office for iPad includes PDF creation and document signing features, along with the classic features of the three apps in the package. In addition, Microsoft has added features specific to the Apple tablet, such as mouse and keyboard support.
The availability of the Microsoft Office suite for the iPad is good news even for Apple, which in recent years has promoted its tablet as a business rival to laptops.
Source link