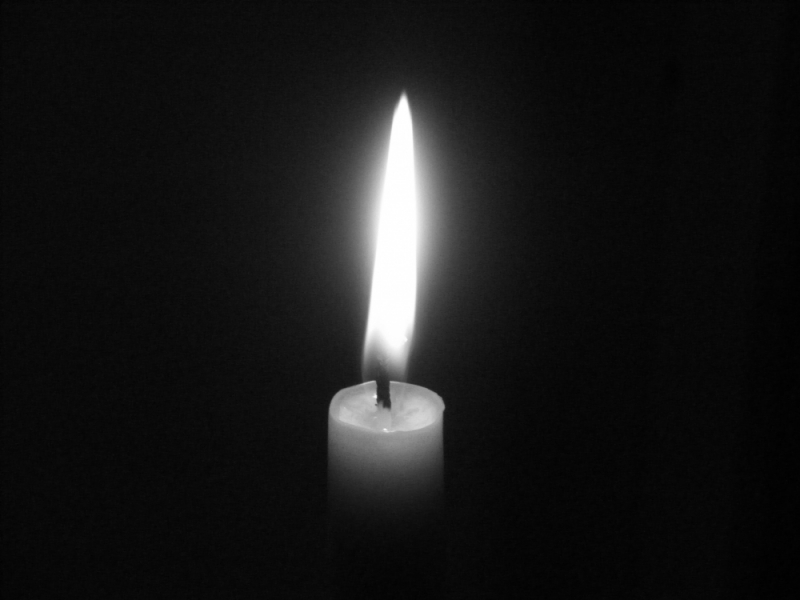 British drummer Inginger Baker, co-founder of the legendary band in the 1960s, along with bassist Jack Bruce and guitarist Eric Clapton, died Sunday at the age of 80, reports Reuters.
READ ALSO: Former Political Detainee Mihai Jora DUJ: I'm a Drinker! It's creepy!
Born in South London in 1939, Baker became known as a member of blues blues The Graham Bond Organization, before he founded the Cream in 1966, reports Mediafax.
The Cream Band has released four innovative albums, blending genres of blues, psychedelic and hard rock, before collapsing in 1968.
Baker then collaborated with Aphrodite's pioneer, Jela Kuti, and was a member of the Rockwalk rock band The 1980s.
His family said he was hospitalized last month due to a serious illness. Information on the death of the British musician was released on his account on the Twitter micro-blogging network.